Electrochemical and microstructural characterization of platinum supported on glassy carbon
Elektrohemijska, mikroskopska i spektroskopska karakterizacija platine nataložene na staklasti ugljenik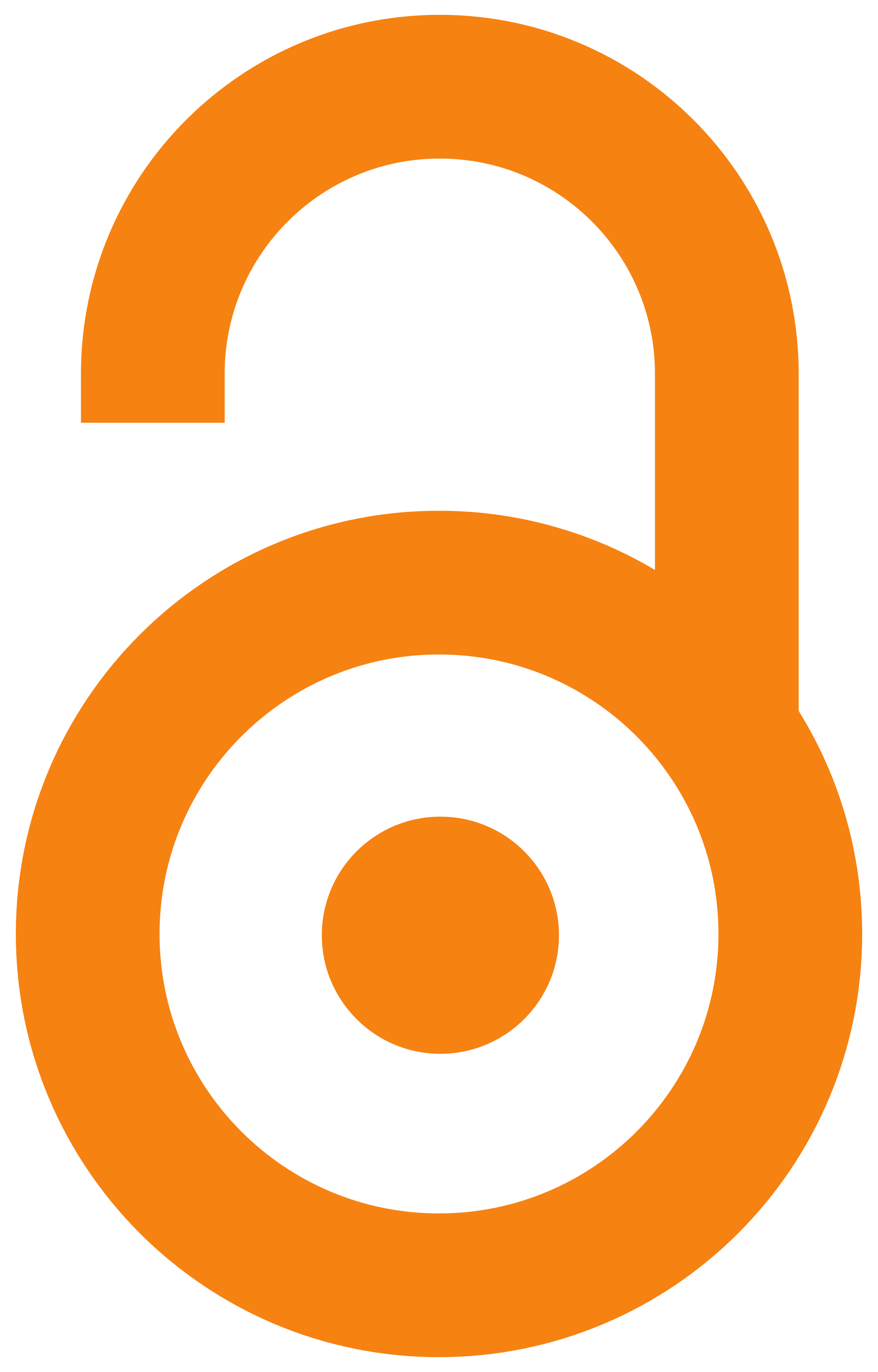 2007
Article (Published version)

Abstract
The effect of the electrochemical oxidation of glassy carbon on the deposition of platinum particles and the electrocatalytic activity of platinum supported on oxidized glassy carbon were studied for methanol oxidation in H2SO4 solution. Platinum was potentiostatically deposited from H2SO4 + 6mM H2PtCl6 solution. Glassy carbon was anodically polarized in 1 M NaOH at 1.41 V (SCE) for 35 and 95 s and in 0.5 M H2SO4 at 2V (SCE) for 35; 95 s and 2.25 V for 35 and 95 s. Electrochemical treatment of the GC support leads to a better distribution of platinum on the substrate and has remarkable effect on the activity. The activity of the Pt/GCox electrode for methanol oxidation is larger than that of polycrystalline Pt and by more than one order of magnitude larger than that of a Pt/GC electrode. This increase in activity indicates the pronounced role of the organic residues of the GC support on the properties of Pt particles deposited on glassy carbon.
Katalizatori dobijeni nanošenjem platine na karbon razvijene površine ispituju se već duži niz godina zbog njihove potencijalne primene u gorivim spregovima. Efekat elektrohemijske oksidacije staklastog ugljenika na depoziciju platinskih čestica i elektrokatalitičku aktivnost platine deponovane na oksidovani staklasti ugljenik je ispitivan za reakciju oksidacije metanola u H2SO4 i NaOH rastvoru. Platina je deponovana potenciostatskom pulsnom metodom iz 0,5M H2SO4+6mM H2PtCl6, rastvora. Staklasti ugljenik je anodno polarizovan u alkalnoj sredini (1 M NaOH na 1,41V (ZKE) u toku 35 i 95s) i kiseloj sredini (0,5M H2SO4 na 2 V (ZKE) u toku 35; 95s i 2,25V u toku 35 i 95 s). Elektrohemijski tretman GC podloge vodi ka boljoj distribuciji platine i pokazuje značajno veliki uticaj na aktivnost. Aktivnost GCox/Pt elektrode anodno oksidovane pri 2,25 V u toku 35 s je veća odpolikristalne platine a za red veličine veća od GC/Pt elektrode. Povećanje aktivnosti posledica je izraženog uticaja organsk
...
ih vrsta na GC podlozi na osobine platinskih čestica deponovanih na staklasti ugljenik.
Keywords:
electrochemical treatment / glassy carbon / AFM / STM / XPS / elektrohemijski tretman / staklasti ugljenik / AFM / STM / XPS
Source:
Hemijska industrija, 2007, 61, 3, 135-141
Publisher:
Association of Chemical Engineers of Serbia
Collections
Institution/Community
IHTM