Structural analysis of conformational flexibility in (aqua) (propanediamine-N,N'-diacetato-N-propionato)chromium(III) dihydrate. Crystal structure of cis-polar, trans(H2O, O-5)-[Cr(1,3-pddap)(H2O)]center dot 2H(2)O
Authors
Grubišić, Sonja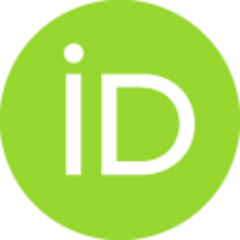 Gruden-Pavlović, Maja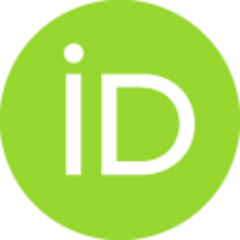 Niketić, Svetozar R.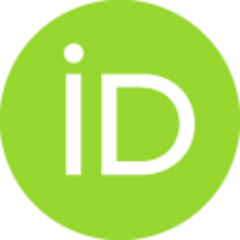 Sakagami-Yoshida, Narumi
Kaizaki, Sumio
Article (Published version)

Abstract
The quinquedentate complex trans(H2O,O-5)-[Cr(1,3-pddap)(H2O)].2H(2)O (where 1,3-pddap is the 1,3-propanediamine-N, N '-diacetate-N-3-propioriate ion) was prepared and its structure established by X-ray diffraction method. It crystallizes in the orthorhombic space group Pna2(1), a=17.290(2), b=10.821(2), c=7.872(1) A, Z=4. The metal atom is surrounded octahedrally with two nitrogen and three oxygen donors of (1,3-pddap)(3-), forming two six-membered and two five-membered metal chelate rings, and with one water molecule occupying the trans position with respect to the oxygen of the axial glycinate ring. Conformational analysis of the five geometrical isomers of [Cr(1,3-pddap)(H2O)], performed with the Consistent Force Field (CFF) program and recently developed edta force Field, revealed that the global minimum is indeed the trans(H2O,O-5) isomer with the geometry in a very good agreement with the crystallographic structure. General patterns for the conformational preferences of edta-typ
...
e complexes of trivalent first-row transition metals are exposed and discussed.
Source:
Journal of Coordination Chemistry, 2007, 60, 7-9, 851-863
Publisher:
Taylor & Francis Ltd, Abingdon
Funding / projects:
Collections
Institution/Community
IHTM