Changes of Ba contents in sediments of Kupa river (Croatia) 15 years after discovery of ba anomaly complemented by sequential extraction
Authors
Frančišković-Bilinski, Stanislav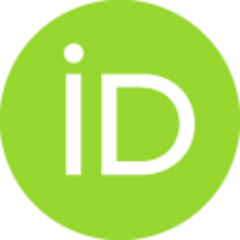 Bilinski, Halka
Sakan, Sanja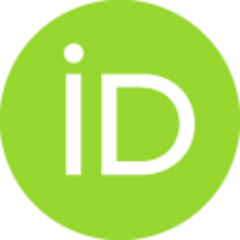 Đorđević, Dragana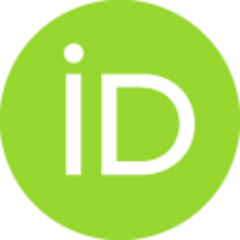 Popović, Aleksandar R.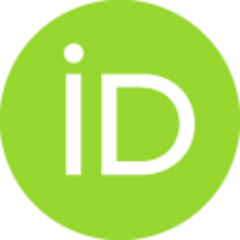 Conference object (Published version)

Abstract
The Kupa River, located in the west-central part of Croatia, is a 294 km long tributary of the Sava River, belonging to the Danube watershed. An extreme barium anomaly in sediments of Kupica and Kupa rivers was discovered during 2003 by Frančišković-Bilinski. It originates from an abundant barite mine in Homer-Lokve area, from where it penetrated to Kupica River source. From there the Ba-anomaly in sediments was followed more than 120 km downstream along both rivers. This discovery has a big potential to be used in future sediment transport studies in rivers. Therefore, we repeated sampling on most important locations in 2018, exactly 15 years since the anomaly discovery. The sequential extraction procedure of the EC Bureau of Reference was applied to investigate the transport and fractionation of Ba. During mentioned period of 15 years following processes related with Ba-distribution were observed in fraction <63 µm: Ba-concentrations decreased more than 10 times in Kupica River, from
...
5790 to 385 mg/kg at Brod na Kupi and 473 mg/kg at Iševnica near the Kupica source. Also, at the first location in Kupa River after confluence with Kupica Ba-concentration decreased from 1070 to 429 mg/kg. This significant decrease is a consequence of abandoning of barite mine in 1994, after which self-purification process of Kupica and Kupa river sediments gradually started. Large quantities of Ba gradually shifted more downstream and in the middle course of the river Ba-deposition in sediments is still going on. At location Jurovo in the middle course of the river concentrations remained about the same in both years, while in Ozalj several km downstream concentration moderately decreased from 341 to 241 mg/kg. Very important finding is that Ba-anomaly in the time frame of 15 years arrived at least 50 km more downstream. Namely, in 2003 at location Pokupsko in the lower course of Kupa River, Ba-concentration was only 78.4 mg/kg, what is about the background level for this region. In 2018 Ba-concentrations significantly increased to 209 mg/kg. At the far end of the river course in Sisak, Ba-anomaly has not yet been observed - concentrations of Ba remained almost the same (65 mg/kg in 2003 and 63.8 mg/kg in 2018). From analysis of coarser sediment fraction 63-2000 µm can be concluded that barium is bound with fine particles. Results of sequential analysis showed that Ba was extracted in the following order for < 63 µm sediment fraction: reducible > residual > soluble in acid > oxidizable, while for 63-2000 µm sediment fraction: reducible > soluble in acid > residual > oxidizable. The highest Ba-content was found in reducible fraction, what indicated that Fe and Mn minerals acted as natural accumulators for Ba in investigated sediments. This association indicated that Ba was potentially extractable. It could have been mobilized from the sediment into the aquatic environment due to decomposition of Fe and Mn oxides under slightly reducing conditions.
Keywords:
Sediments / Barium anomaly / Fractionation of Ba / Kupa river (croatia) / Sequential extraction
Source:
19th International Multidisciplinary Scientific Geoconference, SGEM 2019; Albena; Bulgaria; 30 June 2019 through 6 July 2019, 2019, 19, 73-80
Publisher:
International Multidisciplinary Scientific Geoconference
Collections
Institution/Community
IHTM