Enzymatic polyphenol index biosensor based on Graphene nanoplatelets decorated with MnO2 Nanoparticles. Preparation, characterization and Analytical application
Authors
Đurđić, Slađana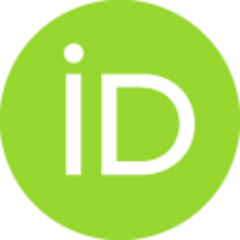 Vukojević, Vesna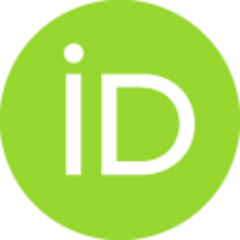 Vlahović, Filip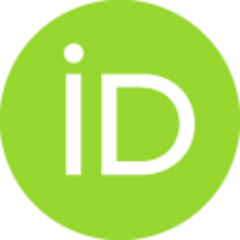 Ognjanović, Miloš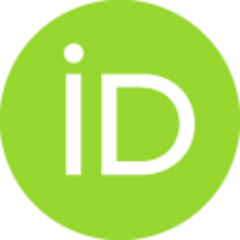 Kalcher, K
Mutić, Jelena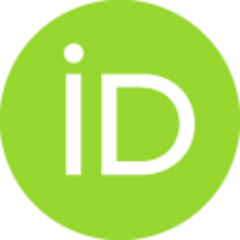 Stanković, Dalibor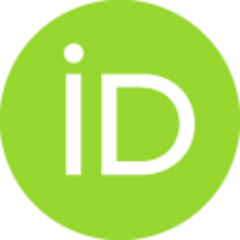 Conference object (Published version)

,
University of Pardubice, 2019
Abstract
A nanocomposite formed from graphene nanoplatelets (GNP) and manganese oxide (MnO2) nanoparticles (GNP/MnO2) was proposed as a novel and suitable support for enzyme immobilisation. The performances of screen-printed carbon electrodes (SPCEs) was highly improved after modification with GNP/MnO2 (SPCE/GNP/MnO2). The polyphenol index biosensor was prepared by surface modification of SPCE/GNP/MnO2 with drop coating of the laccase (from Trametes Versicolor) and Nafion®. All electrochemical measurements were carried out in acetate buffer, pH=4.60. The developed laccase biosensor shows fast and reliable amperometric response toward caffeic acid, as model compound, at operating potential of +0.40 V (vs. Ag/AgCl), with a linear range from 5 μmol L-1 to 2.75 mmol L-1 (r2 = 0.9997), with detection limit of 2.38 μmol L-1. Moreover, effects of possible interfering compounds were investigated. The developed procedure was successfully applied for the determination of total polyphenol content in red a
...
nd white wine samples. In order to validate the proposed method, the polyphenol content in wine samples, under optimized parameters, was determined using a glassy carbon electrode. Recovery tests (95.7-97.5%) shows satisfactory accuracy and precision of the developed method, concluding that proposed construction of biosensor can offer fast, stable and reproducible determination of the polyphenol index.
Keywords:
graphene nanoplatelets / manganese oxide / polyphenol index biosensor / total polyphenol content / wine samples
Source:
Book of Abstracts - YISAC 2019 (26th Young Investigators' Seminar on Analytical Chemistry), 2019, 38-
Publisher:
University of Pardubice, 2019
Note:
26th Young Investigators' Seminar on Analytical Chemistry, June 24 – 27, 2019, Pardubice, Czech Republic