Spectroscopic and quantum chemical elucidation of newly synthesized 1-aryl-3-methyl-3-phenylpyrrolidine-2,5-diones as potential anticonvulsant agents
Authors
Petković Cvetković, Jelena
Božić, Bojan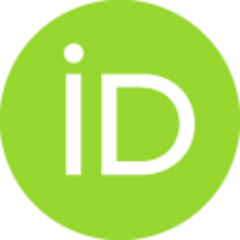 Banjac, Nebojša R.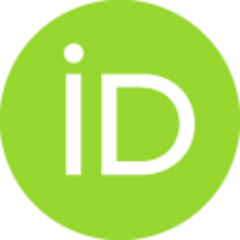 Lađarević, Jelena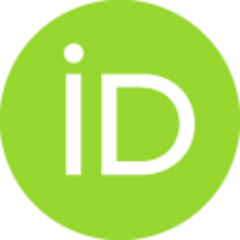 Vitnik, Vesna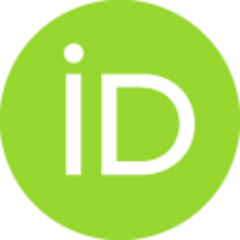 Vitnik, Željko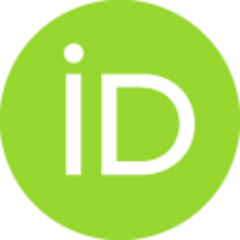 Valentić, Nataša V.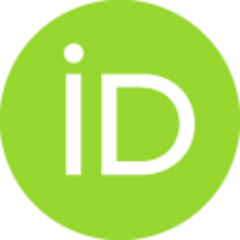 Ušćumlić, Gordana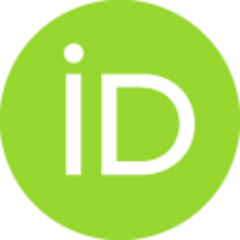 Article (Published version)

Abstract
Novel succinimide derivatives were synthesized from 3-methyl-3-phenylsuccinic acid and substituted anilines under solvent-free conditions by using microwave irradiation. All obtained compounds were characterized by ultraviolet (UV), Fourier-transform infrared (FT-IR), 1H and 13С nuclear magnetic resonance (NMR) spectroscopy as well as by elemental analysis. The influence of the substituent electronic effects on spectroscopic data was analyzed by applying the Hammett equation. Moreover, a detailed interpretation and comparison of experimentally obtained and theoretically calculated FT-IR, UV and NMR spectra was performed. Density functional theory (DFT) calculated data of the investigated succinimides were obtained and analyzed in order to determine their structural, spectroscopic and electronic properties. Furthermore, ADMET factor profiling and in-silico prediction of potential biological activities of novel succinimide derivatives have been performed.
Novi derivati sukcinimida sintetisani su polazeći od 3-metil-3-fenilćilibarne kiseline i supstituisanih analina u mikrotalasnom reaktoru u odsustvu rastvarača. Sva jedinjenja su okarakterisana primenom UV-vidljive spektroskopije, infracrvene spektroskopije sa Furijeovom transformacijom (FT-IR), protonske nuklearne magnetne rezonancije (1H NMR), nuklearne magnetne rezonancije ugljenika-13, (13С NMR), kao i elementalnom analizom. Uticaj elektronskih efekata supstituenata na spektroskopske podatke analiziran je upotrebom Hametove jednačine. Takođe, izvršena je detaljna interpretacija, kao i poređenje eksperimentalno dobijenih i teorijski izračunatih FT-IR, UV i NMR spektara. Pored toga, urađeno je ADMET (engl. absorption, distribution, metabolism, excretion and toxicity) profilisanje i in-silico predviđanje potencijalne biološke aktivnosti novosintetisanih derivata sukcinimida.
Keywords:
Sukcinimidi / Elektronski efekat / Kvantno-hemijski proračun / Spektroskopska analiza / Succinimide / electronic effect / spectroscopic analysis / quantum chemical calculation
Source:
Hemijska industrija, 2019, 73, 2, 125-137
Publisher:
Belgrade : Association of the Chemical Engineers of Serbia
Funding / projects:
Collections
Institution/Community
IHTM