The kinetics of the partial dehydration of gibbsite to activated alumina in a reactor for pneumatic transport
Kinetika parcijalne dehidratacije gibsita u reaktoru sa pneumatskim transportom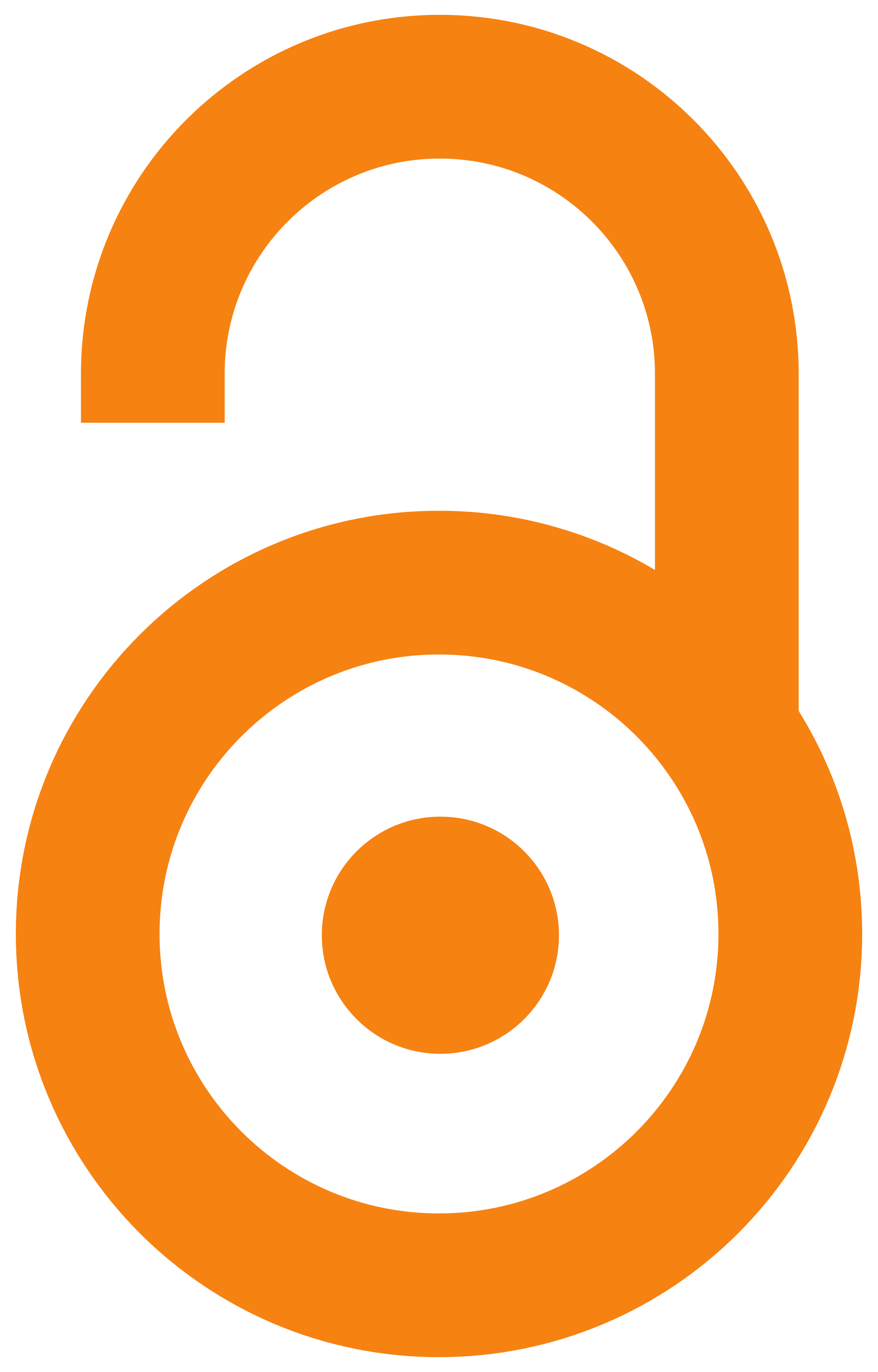 2001
Authors
Rožić, Ljiljana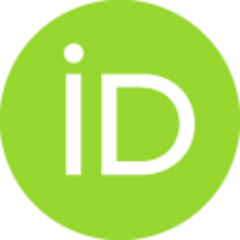 Novaković, Tatjana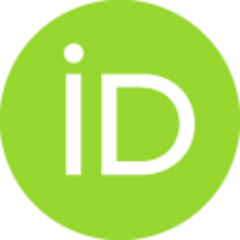 Jovanović, Nadežda N.
Terlecki-Baričević, Ana V.
Grbavčić, Željko
Article (Published version)

Abstract
The dehydration kinetics of gibbsite to activated alumina was investigated at four different temperatures between 883 K and 943 K in a reactor for pneumatic transport in the dilute two phase flow regime. The first order kinetic behavior of this reaction with respect to the water content of the solid material was proved and an activation energy of 66.5 kJ/mol was calculated. The effect of residence time on the water content is given and compared with theoretical calculations. The water content and other characteristics of the products depend on two main parameters, one is the short residence time and the other is the temperature of the dehydration of gibbsite. The short residence time of the gibbsite particles in a reactor for pneumatic transport prevents crystallization into new phases, as established from XRD analysis data. Reactive amorphous alumina powder, with a specific surface area of 250 m2/g, suitable as a precursor for catalyst supports is obtained.
Kratkovremena termička razgradnja gibsita je vršena u reaktoru za pneumatski transport čestica na temperaturama iznad 883 K i vremenu boravka ispod 1 sekunde. Dobijeni aktivirani prah ima visok stepen amorfizacije i mali procenat polaznog gibsita utvrđen rendgenostrukturnom analizom. Kinetika parcijalne dehidratacije gibsita je određivana u temperaturnom intervalu od 883 K do 943 K. Pokazano je da je reakcija dehidratacije gibsita prvog reda u odnosu na sadržaj vode u čvrstom materijalu i izračunata energija aktivacije iznosi 66.5 kJ/mol. Određeno je optimalno vreme boravka čestica gibsita i temperatura dehidratacije gibsita u poluindustrijskom postrojenju, kao i uticaj temperature aktivacije na sadržaj vode u aktiviranom produktu.
Keywords:
gibbsite / dehydration kinetics / pneumatic transport / activation energy
Source:
Journal of the Serbian Chemical Society, 2001, 66, 4, 273-280