Myeloperoxidase-mediated oxidation of organophosphorus pesticides as a pre-step in their determination by AChE based bioanalytical methods
Само за регистроване кориснике

Аутори
Lazarević-Pašti, Tamara D.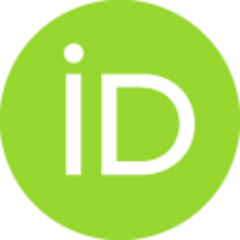 Momić, Tatjana
Onjia, Antonije E.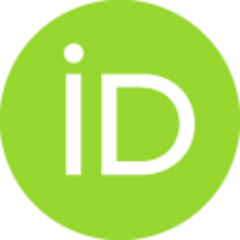 Vujisić, Ljubodrag V.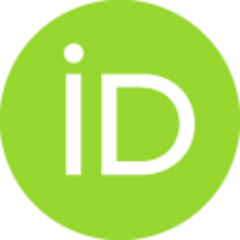 Vasić, Vesna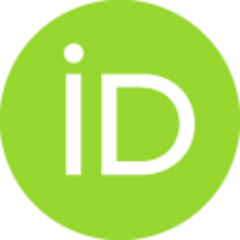 Чланак у часопису (Објављена верзија)

Апстракт
In order to improve the sensitivity of assays for inhibitors of the enzyme acetylcholine esterase (AChE), an effective method was developed for the conversion of the organophosphate pesticides (OPs) diazinon, malathion, chlorpyrifos, azinphos-methyl and phorate into more toxic inhibitors. This was accomplished by converting them from the thio form into their oxo form using the enzyme myeloperoxidase. The oxo forms, which are the only products of conversion, were determined by AChE bioassays, using either the free enzyme, or a flow injection analysis manifold with immobilized AChE and spectrophotometric detection. All modified OPs exhibited inhibitory power at ppb levels and within 10 min. The method is considered to represent an excellent means for improving the sensitivity of assays for determination of OPs.
Кључне речи:
Organophosphate pesticides / Myeloperoxidase / Oxidation / Bioanalytics / Acethylcholinesterase
Извор:
Microchimica Acta, 2010, 170, 3-4, 289-297
Издавач:
Springer Science and Business Media LLC