Electrooxidation of p-nitrophenol using a composite organo-smectite clay glassy carbon electrode
Autori
Žunić, Marija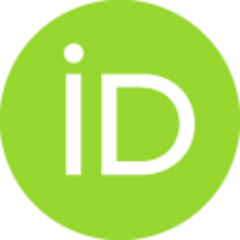 Milutinović Nikolić, Aleksandra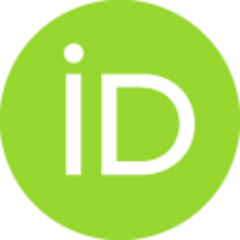 Stanković, Dalibor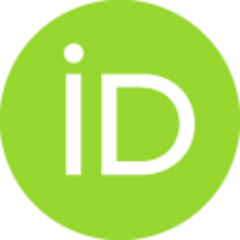 Manojlović, Dragan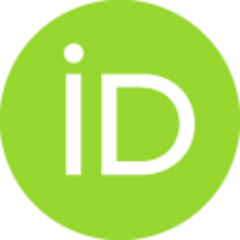 Jović-Jovičić, Nataša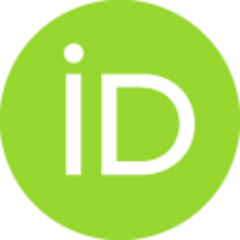 Banković, Predrag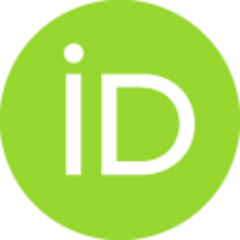 Mojović, Zorica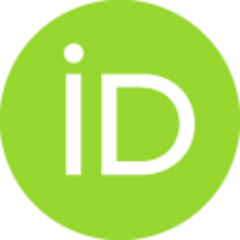 Jovanović, Dušan M.
Članak u časopisu (Recenzirana verzija)

Apstrakt
Bentonite clay rich in smectite clay mineral from seldom investigated locality Mecji Do (MD) in Serbia was modified. The organomodification was performed with different loadings of benzyltrimethylammonium (BTMA) cation. The characterization of clay-based samples was performed, including XRD, FTIR and chemical and textural analysis. Electrochemical investigation was performed on a glassy carbon electrode (GCE) support with thin film of homogenously deposited either Na-enriched or one of organomodified clays forming composite electrodes. The behavior of the composite electrodes in the electrooxidation of p-nitrophenol (p-NP) in acidic media was analyzed using multisweep cyclic voltammetry. Oxidation of p-NP occurred at 1.2 V vs. Ag/AgCl for all investigated electrodes. The results indicate that the incorporation of BTMA cations into smectite enhanced the electrode stability toward the electrooxidation of p-NP in comparison to bare GCE and composite electrode based on Na-enriched clay. Th
...
e current density for the p-NP oxidation wave slightly decreased with the increase of BTMA loading. On the other hand the electrode stability was significantly improved with the increase of BTMA loading.
Ključne reči:
Composite electrode / Electrooxidation / p-Nitrophenol / Benzyltrimethylammonium cation / Electrode stability
Izvor:
Applied Surface Science, 2014, 313, 440-448
Finansiranje / projekti:
Napomena:
This is the peer-reviewed version of the article: M.J. Zunic, A.D. Milutinovic-Nikolic, D.M. Stankovic, D.D. Manojlovic, N.P. Jovic-Jovicic, P.T. Bankovic, Z.D. Mojovic, D.M. Jovanovic, Electrooxidation of ´ p-nitrophenol using a composite organosmectite clay glassy carbon electrode, Applied Surface Science (2014), http://dx.doi.org/10.1016/j.apsusc.2014.05.228