Electrocatalytic Activity of Ionic-Liquid-Derived Porous Carbon Materials for the Oxygen Reduction Reaction
Authors
Zdolsek, Nikola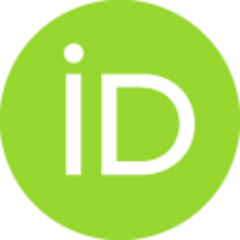 Dimitrijević, Aleksandra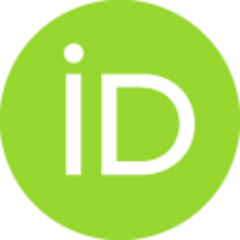 Bendova, Magdalena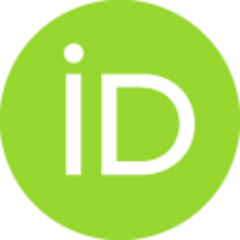 Krstić, Jugoslav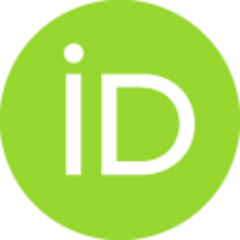 Rocha, Raquel P.
Figueiredo, Jose L.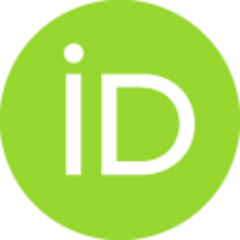 Bajuk-Bogdanovic, Danica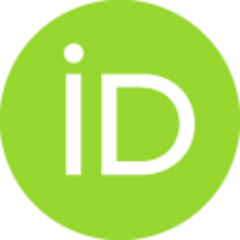 Trtic-Petrovic, Tatjana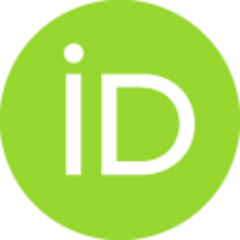 Šljukić, Biljana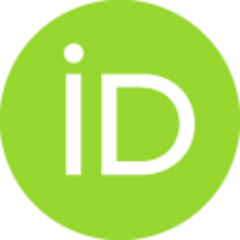 Article (Accepted Version)

Abstract
Carbon materials, prepared by using different methods with ionic liquids, are compared as electrocatalysts for the oxygen reduction reaction (ORR). Materials were synthesized through the hydrothermal carbonization of glucose and by using the same method in the presence of 1-butyl-3-methylimidazolium methanesulfonate [bmim][MeSO3] as an additive. Another two carbon-based materials were prepared by using ionic-liquid-based methods: ionothermal carbonization of glucose using [bmim][MeSO3] as a recyclable medium for the carbonization reaction and by direct carbonization of the ionic liquid in a one-step method using [bmim][MeSO3] as the precursor for N- and S-doped porous carbon (Carb-IL). Characterization results showed the possibility of morphology and porosity control by using [bmim][MeSO3]. All materials were subsequently tested for the ORR in alkaline media. Carb-IL showed enhanced and stable electrocatalytic ORR activity, even in the presence of methanol, ethanol, and borohydride, op
...
ening the possibility for its application in fuel cells.
Keywords:
ionic liquids / porous carbon materials / ionothermal carbonization / oxygen reduction reaction / fuel cells
Source:
Chemelectrochem, 2018, 5, 7, 1037-1046
Publisher:
Wiley-V C H Verlag Gmbh, Weinheim
Funding / projects:
Physics and Chemistry with Ion Beams (RS-45006)
ERDF through COMPETE - Programa Operacional Competitividade e Internacionalizacao (POCI) - POCI-01-0145-FEDER-006984
FCT - Fundacao para a Ciencia e a Tecnologia
FCT - SFRH/BD/95411/2013
Ministry of Education, Sports, and Youth of the Czech Republic - COST LD14090
COST Action - CM1206
Collections
Institution/Community
IHTM