Synthesis, crystal structures, and antimicrobial activity of square-planar chloride and isocyanate Ni(II) complexes with the condensation product of 2-(diphenylphosphino)benzaldehyde and Girard's T reagent
Authors
Milenković, Milica R.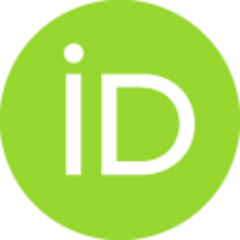 Pevec, Andrej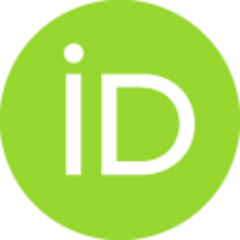 Turel, Iztok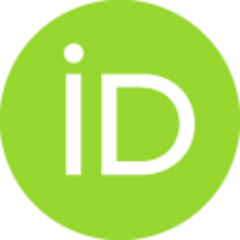 Milenković, Marina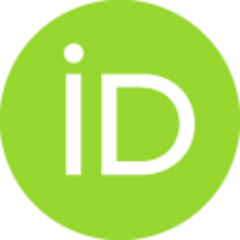 Čobeljić, Božidar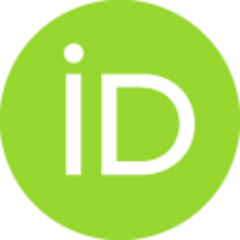 Sladić, Dušan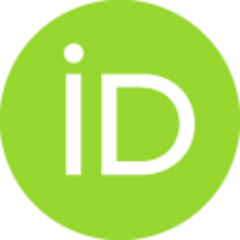 Krstić, Natalija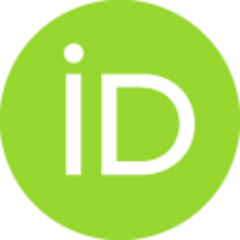 Anđelković, Katarina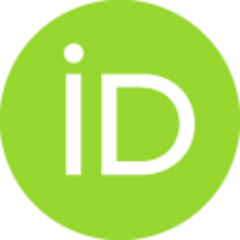 Article (Accepted Version)

Abstract
Square-planar isocyanate and chloride Ni(II) complexes with tridentate PNO condensation product of 2-(diphenylphosphino)benzaldehyde and Girard's T reagent have been synthesized and their crystal structures were determined. These Ni(II) complexes with different monodentate ligands, chloride, cyanate, and thiocyanate were tested for their antimicrobial activities against pathogenic microorganisms. The ligand and Ni(II) complexes were active not only against laboratory control strains of bacteria and yeast, but also on clinical isolates of Escherichia coli and Pseudomonas aeruginosa strains resistant to most of the clinically used antibiotics.
Keywords:
Ni(II) complexes / 2-(diphenylphosphino)benzaldehyde / Girard's T reagent / X-ray structure / antimicrobial activity
Source:
Journal of Coordination Chemistry, 2015, 68, 16, 2858-2870
Publisher:
Taylor & Francis Ltd, Abingdon
Funding / projects:
Note:
This is the peer-reviewed version of the following article: Milenković, M. R.; Pevec, A.; Turel, I.; Milenković, M.; Čobeljić, B.; Sladić, D.; Krstic, N.; Anđelković, K. K. Synthesis, Crystal Structures, and Antimicrobial Activity of Square-Planar Chloride and Isocyanate Ni(II) Complexes with the Condensation Product of 2-(Diphenylphosphino)Benzaldehyde and Girard's T Reagent. Journal of Coordination Chemistry 2015, 68 (16), 2858–2870. https://doi.org/10.1080/00958972.2015.1055260
Collections
Institution/Community
IHTM