Oxidation of dibenzothiophene as a model substrate for the removal of organic sulphur from fossil fuels by iron(III) ions generated from pyrite by Acidithiobacillus ferrooxidans
Oksidacija dibenzotiofena kao model-supstrata za izdvajanje organskog sumpora iz fosilnih goriva dejstvom gvožđe(III)-jona generisanog iz pirita pomoću Acidithiobacillus ferrooxidans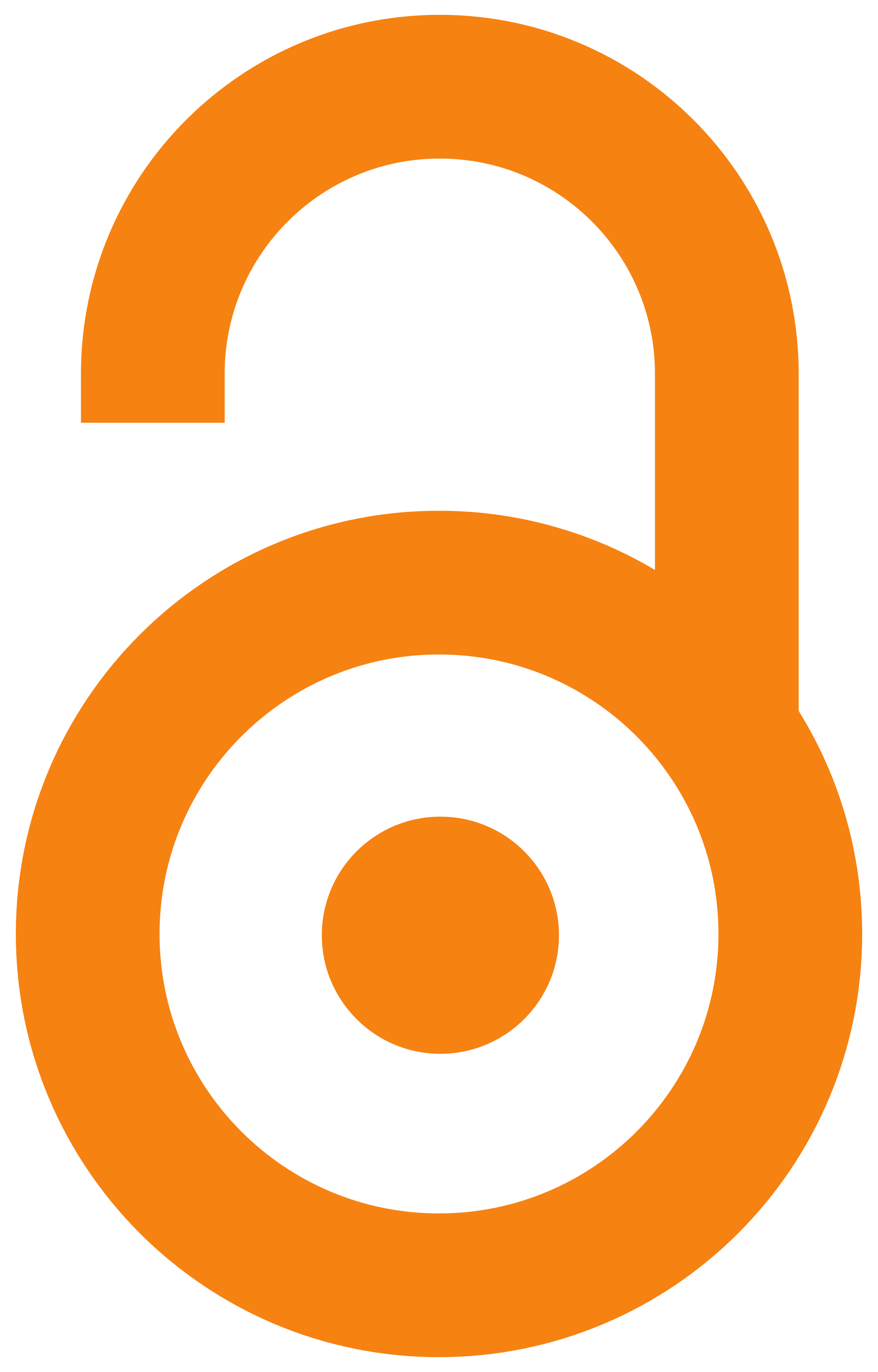 2007
Authors
Beškoski, Vladimir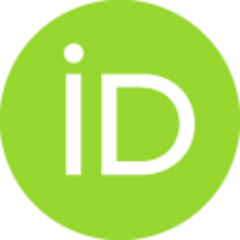 Matić, Valerija F.
Milić, Jelena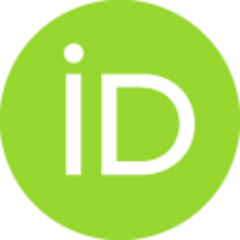 Gođevac, Dejan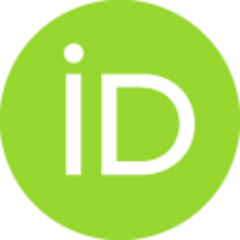 Mandić, Boris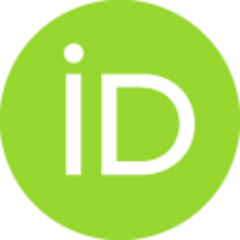 Vrvić, Miroslav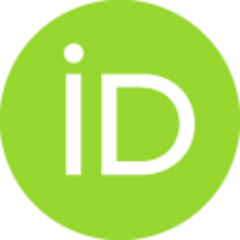 Article (Published version)

Abstract
Within this paper a new idea for the removal of organically bonded sulphur from fossil fuels is discussed. Dibenzothiophene (DBT) was used as a model compound of organicmolecules containing sulphur. This form of (bio)desulphurization was performed by an indirect mechanism in which iron(III) ions generated from pyrite by Acidithiobacillus ferrooxidans performed the abiotic oxidation. The obtained reaction products, dibenzothiopene sulfoxide and dibenzothiophene sulfone, are more soluble in water than the basic substrate and the obtained results confirmed the basic hypothesis and give the possibility of continuing the experiments related to application of this (bio)desulphurization process. .
Osnova ovog rada je nova ideja za izdvajanje organski vezanog sumpora iz fosilnih goriva. Dibenzotiofen je upotrebljen kao model-jedinjenje organskih molekula sa sumporom koji su prisutni u fosilnim gorivima. Ovaj novi proces (bio)desulfurizacije se ostvaruje indirektnim mehanizmom, gde se dejstvom Acidithiobacillus ferrooxidans iz pirita generišu gvožđe(III)-joni, koji dalje abiotički oksiduju organski vezani sumpor. Dobijeni reakcioni proizvodi dibenzotiofen-sulfoksid i dibenzotiofen-sulfon su višestruko rastvorljiviji u vodi u odnosu na početno jedinjenje. Dobijeni rezultati potvrđuju osnovnu hipotezu i daju mogućnost nastavka eksperimenata za primenu ovog (bio)desulfurizacionog procesa. .
Keywords:
Acidithiobacillus ferrooxidans / iron(III) ion / DBT / oxidation / desulphurization
Source:
Journal of the Serbian Chemical Society, 2007, 72, 6, 533-537
Projects: