Bacterially generated Fe2(SO4)3 from pyrite, as a leaching agent for heavy metals from lignite ash
Bakterijski generisani Fe2(SO4)3 iz pirita kao agens za luženje elektrofilterskog pepela termoelektrane iz procesa sagorevanja lignita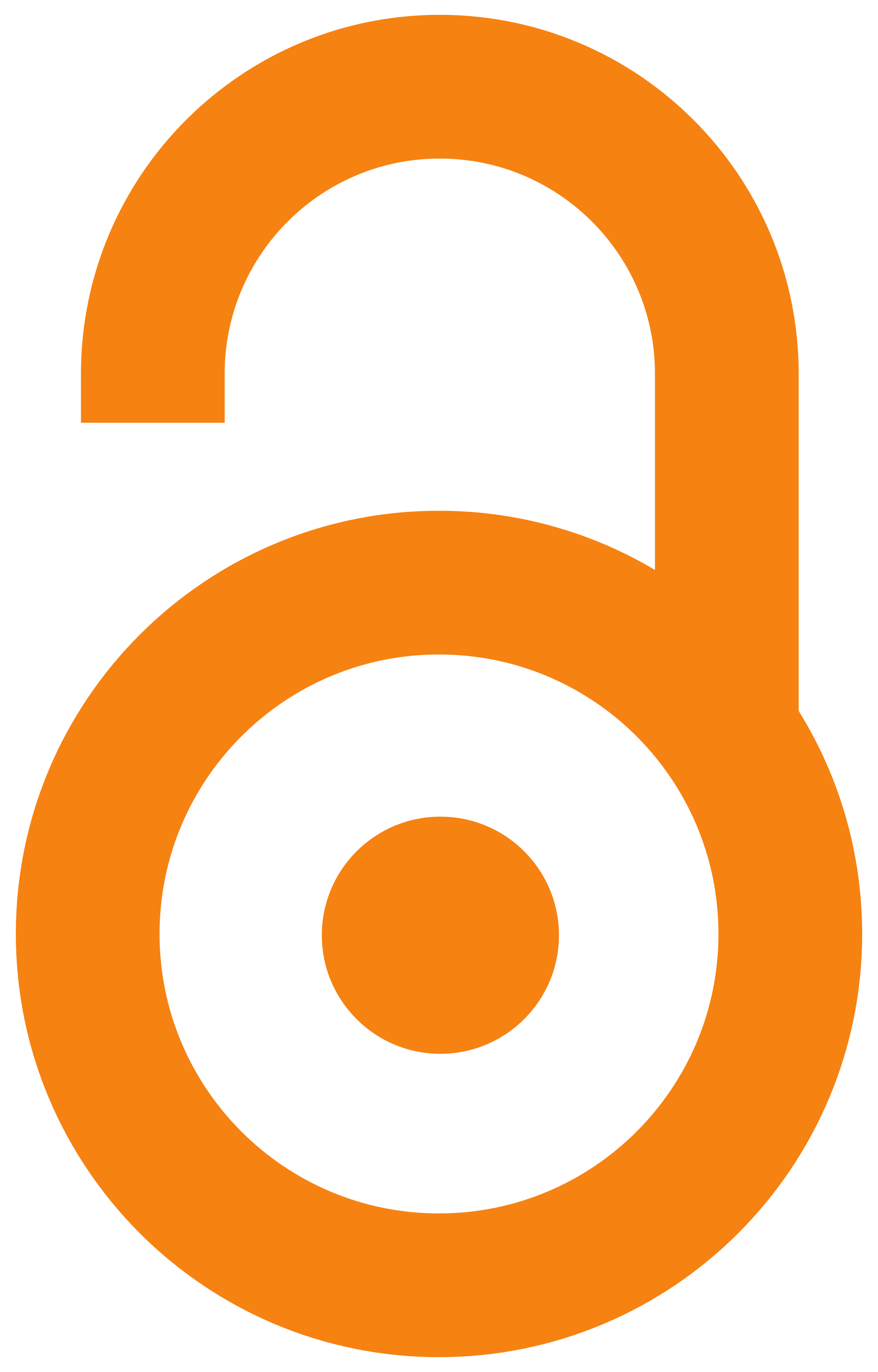 2007
Authors
Jekić, Jelena S.
Beškoski, Vladimir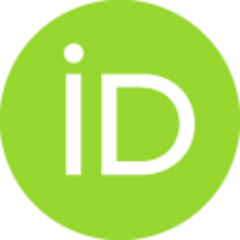 Gojgić-Cvijović, Gordana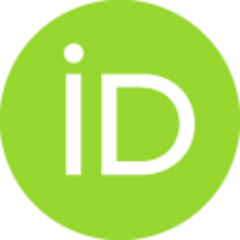 Grbavčić, Mirjana
Vrvić, Miroslav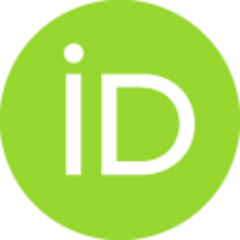 Article (Published version)

Abstract
Investigations of heavy metals from lignite ash, which is a coal combustion by-product, have for years been very interesting from different aspects of environmental protection. In this study, the possibility of microbiological ash leaching, with a strong oxidation agent, bacterially generated Fe2(SO4)3 was investigated in order to minimize the concentration of toxic ash elements. Leaching experiment by the shake flask testing technique was performed during a period of 20 d at a temperature of 28°C. The results obtained show 5- to 22-fold (for Cd and Ni approx. 5, Zn approx. 6, Mn approx. 8, Cr approx. 13 and Cu approx. 22) higher metal leaching efficiency in the suspension with bacterially generated Fe2(SO4)3 than in the control suspension. .
Teški metali u pepelu, koji nastaje kao sporedni proizvod pri sagorevanju uglja, već godinama izazivaju veliku pažnju svih onih koji su na bilo koji način povezani sa zaštitom životne sredine. U ovom radu je ispitivana mogućnost mikrobiološkog luženja pepela, bakterijski generisanim Fe2 (SO4)3, kao jakim oksidacionim sredstvom, sa ciljem smanjenja koncentracije toksičnih elemenata u pepelu. Izveden je eksperiment luženja u erlenmajerima uz mućkanje. Eksperiment je trajao dvadeset dana na temperaturi od 28°C. Dobijeni rezultati pokazuju da je efikasnost izluženja metala od 5 do 22 puta veća u suspenziji sa bakterijski generisanim Fe2(SO4)3 nego u kontroli (za Cd i Ni oko 5 puta, Zn oko 6 puta, Mn oko 8 puta, Cr oko 13 puta i Cu oko 22 puta). .
Keywords:
Acidithiobacillus ferrooxidans / heavy metals / coal ash
Source:
Journal of the Serbian Chemical Society, 2007, 72, 6, 615-619
Collections
Institution/Community
IHTM