Evidence of stability of sedimentary organic matter during bacterial desilicification of an oil shale
Dokaz o postojanosti sedimentne organske supstance pri bakterijskoj desilicifikaciji jednog uzorka bituminoznog škriljca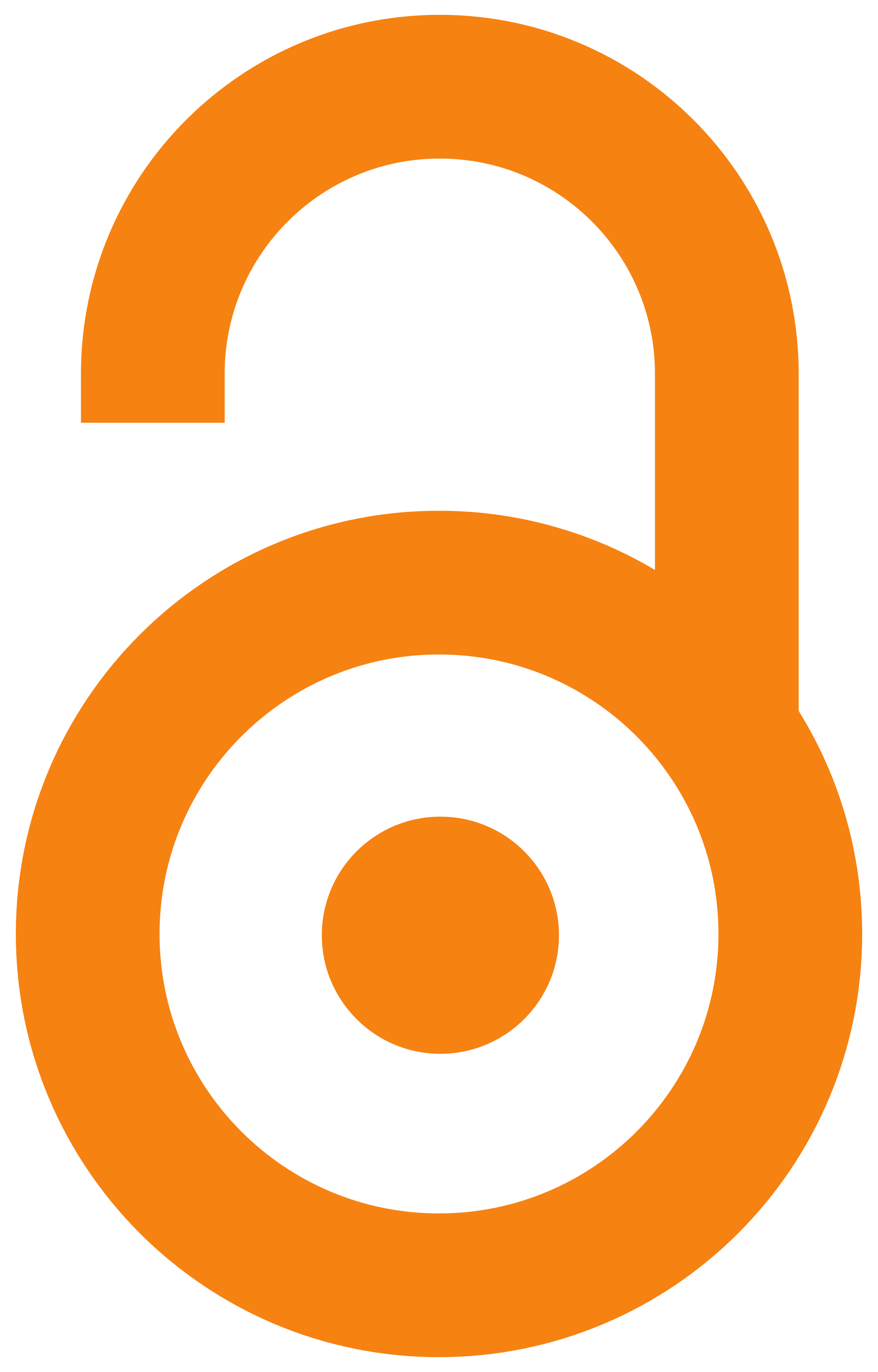 2001
Authors
Cvetković, Olga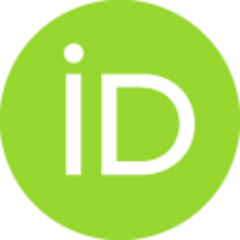 Curiale, Joseph A.
Dragutinović, Vesna
Jarvie, Daniel
Vrvić, Miroslav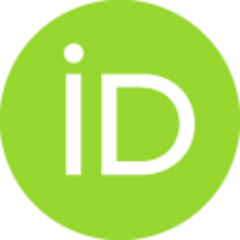 Vitorović, Dragomir
Article (Published version)

Abstract
Aleksinac oil shale organic matter appeared to remain unchanged, according to elemental, IR, P-GC and P-GC-MS analytical characterization, after exposure to Bacillus circulans-Jordan desilicification for 30 days. These experiments indicate that 'siliceous bacteria' may have potential as an alternative, 'biochemical agent' for the isolation of native kerogen, and justify further efforts toward continue devaluation of this advantageous process.
Na osnovu elementarne, infracrvene i pirolitičko-gasnohromatografsko-masenospektrometrijske analize pre i posle 30-dnevne obrade pomoću Bacillus circulans-Jordan, ukazano je na relativno dobru postojanost organske supstance aleksinačkog bituminoznog škriljca pri bakterijskoj desilicifikaciji. Činjenica da se sedimentna organska supstanca pri ovoj bakterijskoj obradi nije bitnije menjala opravdava dalje napore ka poboljšanju efikasnosti bakterijskog desilicifikacionog procesa.
Keywords:
oil shale / Aleksinac shale / organic matter stability / bacterial desilicification / Bacillus circulans-Jordan / kerogen preparation
Source:
Journal of the Serbian Chemical Society, 2001, 66, 2, 95-99