Recasting as a booster of Ag-Pd alloy cytotoxicity: induction of cell senescence prior to mass cell death
Аутори
Čairović, Aleksandra D.
Stanimirović, Dragan D.
Krajnović, Tamara T.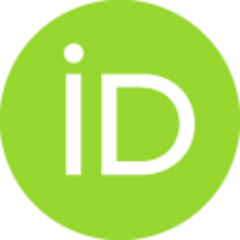 Dojčinović, Biljana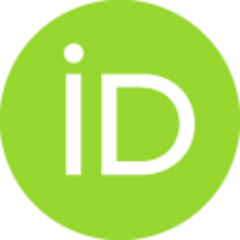 Maksimović, Vesna M.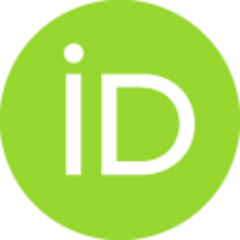 Cvijović-Alagić, Ivana Lj.
Чланак у часопису (Објављена верзија)

,
Serbian Biological Society
Апстракт
The biological quality and chemical composition of alloys used in dental practice change during heat treatment. Often the residues of the previous cast are not disposed of but are reused and recycled until consumed. Thus, manufactured dental restorations have modified biological quality and chemical composition, and compromised biocompatibility. The aim of this study was to investigate the influence of repeated casting on the cytotoxicity of the silver-palladium (Ag-Pd) alloy. Our results showed that repeated casting of the Ag-Pd dental alloy affected its biocompatibility by promoting toxicity against transformed fibroblasts in a contact-independent manner. A strong decrease in cell proliferation, induction of senescence and massive cell death were observed in cultures exposed only to a medium previously incubated with dental alloy samples. The obtained data indicated that toxicity mediated by the accumulation of the Ag, Pd, Cu and Zn cations released from the Ag-Pd material was enhan
...
ced by recasting. The induction of cell senescence and subsequent apoptotic and necrotic death were accompanied by amplified intracellular production of reactive oxygen and nitrogen species, suggesting their involvement in the cell destruction process. Therefore, compromised biocompatibility after recasting with the Ag-Pd alloy can be the cause of serious local cell destruction, as observed in clinical practice.
Кључне речи:
dental alloys / cytotoxicity / necrosis / recasting / reactive oxygen species
Извор:
Archives of Biological Sciences, 2019, 71, 2, 347-356
Издавач:
Serbian Biological Society
Пројекти: