Enantioselective Organocatalytic Enamine C−H Oxidation/Diels‐ Alder Reaction
Authors
Džambaski, Zdravko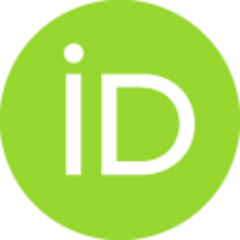 Tzaras, Dimitrios‐Ioannis
Lee, Sunggi
Kokotos, Christoforos G.
Bondžić, Bojan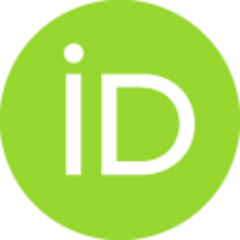 Article (Accepted Version)

Abstract
α,β‐unsaturated aldehydes have been traditionally used in LUMO lowering asymmetric aminocatalysis (iminium catalysis), while the use of saturated aldehydes as substrates in this type of catalysis has been elusive, until recently. Herein, we demonstrate that organic, single‐electron oxidants in the presence of diarylprolinol silylether type catalysts serve as effective tools for the transformation of electron rich enamines to iminium ions which partake in a subsequent Diels‐Alder reaction. This enantioselective one‐pot transformation represents the first example of saturated aldehydes being used in domino Diels‐Alder reaction processes and demonstrates the power of this protocol for construction of stereo‐defined chiral compounds and building blocks.
Keywords:
Asymmetric catalysis / Cycloaddition / C−H oxidation / Diarylprolinols / Organocatalysis
Source:
Advanced Synthesis & Catalysis, 2019, 361, 8, 1792-1797
Funding / projects:
COST action CA15106: CH activation in organic synthesis (CHAOS)
Special Account for Research Grants of the National and Kapodistrian University of Athens
Note:
This is peer-reviewed version of the article: Zdravko Dzambaski, Dimitrios Ioannis Tzaras, Sunggi Lee, Christoforos Kokotos, and Bojan Bondzic, Advanced Synthesis & Catalysis, 2019, 361, 8, 1792-1797, http://dx.doi.org/10.1002/adsc.201900061
Collections
Institution/Community
IHTM