Mononuclear gold(III) complexes with phenanthroline ligands as efficient inhibitors of angiogenesis: A comparative study with auranofin and sunitinib
Authors
Pavić, Aleksandar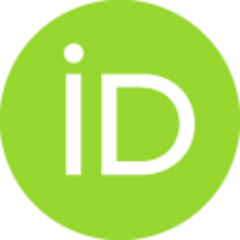 Glišić, Biljana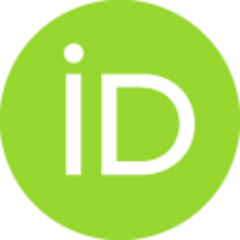 Vojnovic, Sandra
Warzajtis, Beata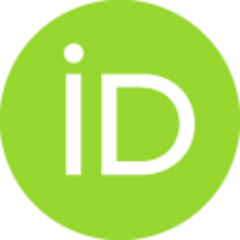 Savic, Nada D.
Antic, Marija
Radenković, Slavko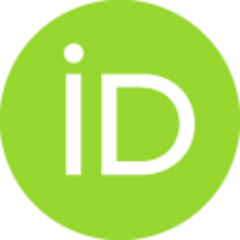 Janjić, Goran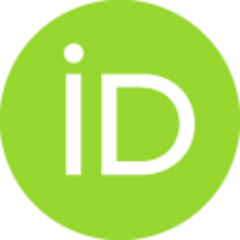 Nikodinović-Runić, Jasmina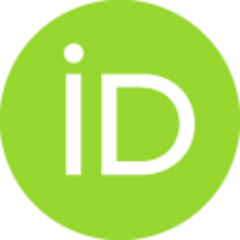 Rychlewska, Urszula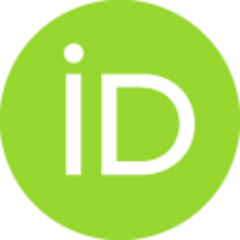 Đuran, Miloš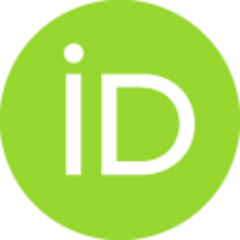 Article (Accepted Version)

Abstract
Gold(III) complexes with 1,7- and 4,7-phenanthroline ligands, [AuCl3(1,7-phen-kappa N7)] (1) and [AuCl3(4,7-phen-kappa N4)] (2) were synthesized and structurally characterized by spectroscopic (NMR, IR and UV-vis) and single crystal X-ray diffraction techniques. In these complexes, 1,7- and 4,7-phenanthrolines are monodentatedly coordinated to the Au(III) ion through the N7 and N4 nitrogen atoms, respectively. In comparison to the clinically relevant anti-angiogenic compounds auranofin and sunitinib, gold(III)-phenanthroline complexes showed from 1.5- to 20-fold higher anti-angiogenic potential, and 13- and 118-fold lower toxicity. Among the tested compounds, complex 1 was the most potent and may be an excellent anti-angiogenic drug candidate, since it showed strong anti-angiogenic activity in zebrafish embryos achieving IC50 value (concentration resulting in an anti-angiogenic phenotype at 50% of embryos) of 2.89 mu M, while had low toxicity with LC50 value (the concentration inducing
...
the lethal effect of 50% embryos) of 128 mu M. Molecular docking study revealed that both complexes and ligands could suppress angiogenesis targeting the multiple major regulators of angiogenesis, such as the vascular endothelial growth factor receptor (VEGFR-2), the matrix metalloproteases (MMP-2 and MMP-9), and thioredoxin reductase (TrxR1), where the complexes showed higher binding affinity in comparison to ligands, and particularly to auranofin, but comparable to sunitinib, an anti-angiogenic drug of clinical relevance.
Keywords:
Gold(III) complexes / Phenanthroline / Cytotoxicity / Embryotoxicity / Angiogenesis
Source:
Journal of Inorganic Biochemistry, 2017, 174, 156-168
Publisher:
Elsevier Science Inc, New York
Funding / projects:
Collections
Institution/Community
IHTM