Novel WO3/Fe3O4 magnetic photocatalysts: Preparation, characterization and thiacloprid photodegradation
Аутори
Banić, Nemanja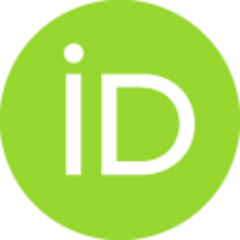 Abramović, Biljana F.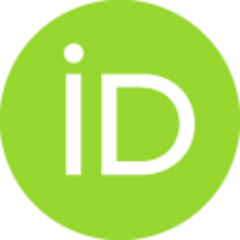 Krstić, Jugoslav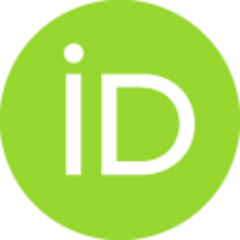 Šojić, Merkulov D.V.
Finčur, Nina L.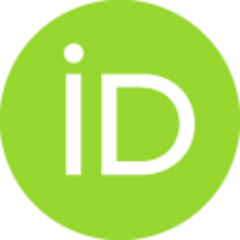 Mitrić, Miodrag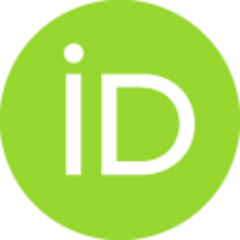 Чланак у часопису (Рецензирана верзија)

Апстракт
This work presents the characterization of novel synthesized WO3/Fe3O4 catalysts and investigates their photocatalytic activity for thiacloprid decomposition under UV and simulated sunlight radiation. Four WO3/Fe3O4 nanopowders with different amounts of WO3 were synthesized by chemical co-precipitation method. XRD analysis showed the presence of hematite and magnetite nano-dimensional phases of Fe3O4 in the catalysts. The magnetite phase content increased with increasing WO3 content. Degradation efficiency of thiacloprid in the presence of 6.1WO3/Fe3O4/H2O2 under simulated solar radiation was 2.2 times higher compared to Fe3O4. Under an external magnetic field, a significant increase in the catalysts separation from reaction mixture was observed.
Кључне речи:
Hematite/magnetite / Magnetic separation / Photodegradation / Thiacloprid / WO3/Fe3O4
Извор:
Journal of Industrial and Engineering Chemistry, 2019, 70, 264-275
Издавач:
Korean Society of Industrial Engineering Chemistry
Финансирање / пројекти: