Sinteza, karakterizacija i primena katalizatora CaO/y-AI2O3 u metanolizi suncokretovog ulja
Authors
Marinković, Dalibor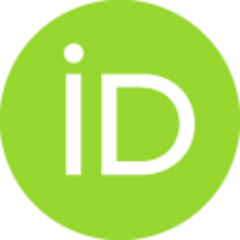 Contributors
Veljković, Vlada B.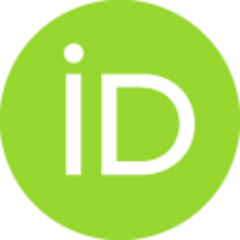 Jovanović, Dušan
Cakić, Milorad
Stanković, Miroslav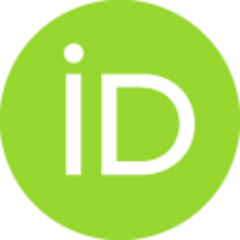 Stamenković, Olivera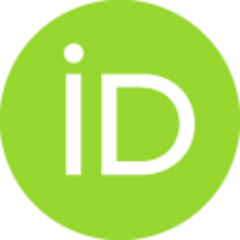 Doctoral thesis (Published version)

Abstract
The scope of this PhD thesis was to obtaining sheep, easy available and simply to synthetize nanomaterial that would be used in batch and continuous heterogeneous-catalyzed vegetable oils methanolysis. The catalyst is obtained by deposition CaO onto mesoporous carrier γ-Al2O3 (spherical shape) using modified wet impregnation method. Catalyst samples and the reaction mixture were analyzed in detail using: Hg-porosimetry, BET, FESEM, ICP-OES, XPRD, ATR FTIR, Hammett indicators, and HPLC.Catalytic tests in a batch reactor with stirring have been included the variation in the molar ratio of methanol to oil (7:1 - 17:1) and catalyst concentration (CaO) (0.164 - 0.836%). Optimization of reaction conditions was performed using the RSM CCD and ANOVA methods.The most active catalyst is obtained after two hours of impregnation the nitrate precursor salt and thermal activation on the 475 °C (4 h, N2). Achieved FAME content was 97.1%, and the optimal reaction conditions derived by model were: time
...
- 5.3 h, the catalyst concentration (CaO) - 0.52%, molar ratio - 11.44:1, 60 °C, 900 min-1.Catalytic tests in a packed-bed tubular reactor has been investigated the influence of the catalyst bed height (12 - 27 - 39 cm), the resistance time (1 - 6 h) and the molar ratio (6:1-12:1-18:1) on the FAME conversion. Optimum reaction conditions (FAME content 98.7%) were as follows: τ - 4.2 h, the molar ratio of - 6:1 and νrs - 0.07 ml min-1, 60 °C.It was shown that the most active catalyst has the largest amount of catalytically active CaO, highest alkalinity and favorable morphological structure. Leaching of Ca2+ in the reaction mixture is not important, less than 10 ppm (3 h). High activity of the catalyst in the batch reaction was maintained for 2 cycles, while in the continuous reaction activity sustained for more than 30 h, wherein the catalyst is not regenerated. Decrease in activity caused by massive deposition of organic molecules on the surface of the catalyst and mechanical erosion by magnetic stirrers. Upon standing, the catalyst in air for 20 min is not adsorbed a significant amount of CO2 and H2O.
Keywords:
Biodizel / Biodiesel / heterogena kataliza / sinteza i karakterizacija katalizatora / CaO/γ-Al2O3 / metanoliza / šaržni proces / kontinualni proces / kinetika / optimizacija eksperimentalnih uslova / heterogeneous catalysis / catalyst synthesis and characterization / CaO/γ-Al2O3 / methanolysis / batch reactor / packed-bed reactor / kinetics / optimization of experimental condition
Source:
Универзитет у Нишу, 2016
Publisher:
Универзитет у Нишу, Технолошки факултет, Лесковац
Funding / projects: