The influence of synthesis parameters on textural properties of modified Ni-based catalysts supported on magnesia for production of reducing atmosphere
Authors
Stanković, Miroslav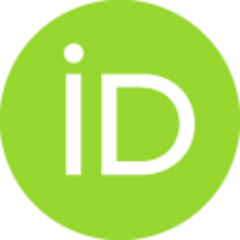 Milutinović Nikolić, Aleksandra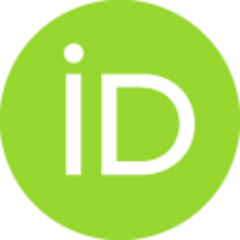 Marinković, Dalibor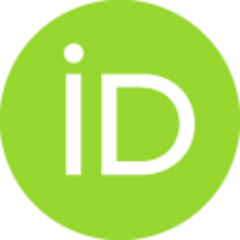 Krstanović, D.
Jovanović, Dušan M.
Conference object (Published version)

Abstract
Reducing gas atmosphere containing CO and H2 as processing gasses is commonly used in the metal processing industry for heat treatment of special metals. For the production of reducing atmosphere conventionally are employed nickel catalysts on various ceramic supports. Since the process takes place at high temperature, thermal stability and textural properties of catalysts are of particular interest. In this work magnesia supported nickel catalysts were synthesized. The catalyst synthesis consisted of single or successive impregnations with nitrate precursor salts of nickel and modifiers (Al, Ca and Mg), followed by thermal catalyst activation. Nickel:- modifier molar ratio was 10:1.The solid to liquid mass ratio was 1:3. The concentration of Ni in impregnation solution varied from 1.0 to 3.0 moldm-3. Mercury intrusion porosimetry was used for textural characterization since the synthesized catalysts were predominantly macroporous. The impregnation led to decrease of total po
...
re volume, broadening and shifting of pore size distribution curve towards smaller pores. These changes were enhanced with the increase of initial concentration of Ni solution and number of successive impregnations as well as the nature of modifier. The Ni-catalyst modified with Al showed the best textural properties.
Keywords:
Magnesia supported catalist / Ni-based carrier / Reducing atmosphere heterogeneous catalyst
Source:
The Fifth Serbian Ceramic Society Conference - Advanced Ceramics and Application V: New Frontiers in Multifunctional Material Science and Processing, 2016, 67-
Projects: