Synthesis and characterization of mixed oxides derivate from Li modified Mg-Al hydrotalcites
Autori
Marinković, Dalibor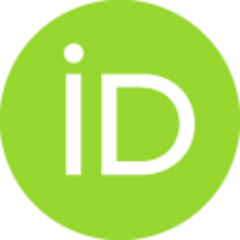 Gabrovska, Margarita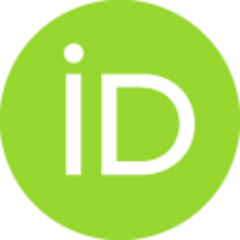 Nikolova, Dimitrinka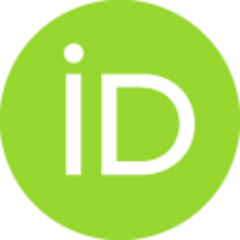 Pavlović, Stefan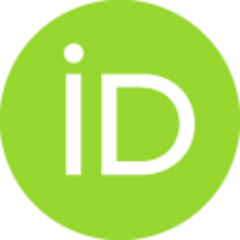 Milovanović, B.
Stanković, Miroslav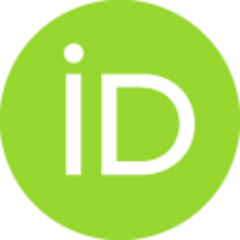 Konferencijski prilog (Objavljena verzija)

,
Society of Physical Chemists of Serbia
Apstrakt
Lithium modified Mg/Al hydrotalcite-like samples with different Li content were synthesized using co-precipitation followed by calcination at 500 °C. The samples were characterized by means of XRD, DRIFTS, SEM-EDS, LDPSA and MIP. Results from this study indicated that the addition of Li modifier influences the change in structural, textural and morphological characteristics, more pronounced in samples with higher lithium content.
Ključne reči:
Lithium / Hydrotalcite / Heterogeneous catalyst
Izvor:
Physical Chemistry 2018 – 14th International Conference on Fundamental and Applied Aspects of Physical Chemistry, 2018, 2, 657-660
Izdavač:
Society of Physical Chemists of Serbia
Društvo fizikohemičara Srbije
Projekti: