Microstructure and properties of silver based cadmium free electrical contact materials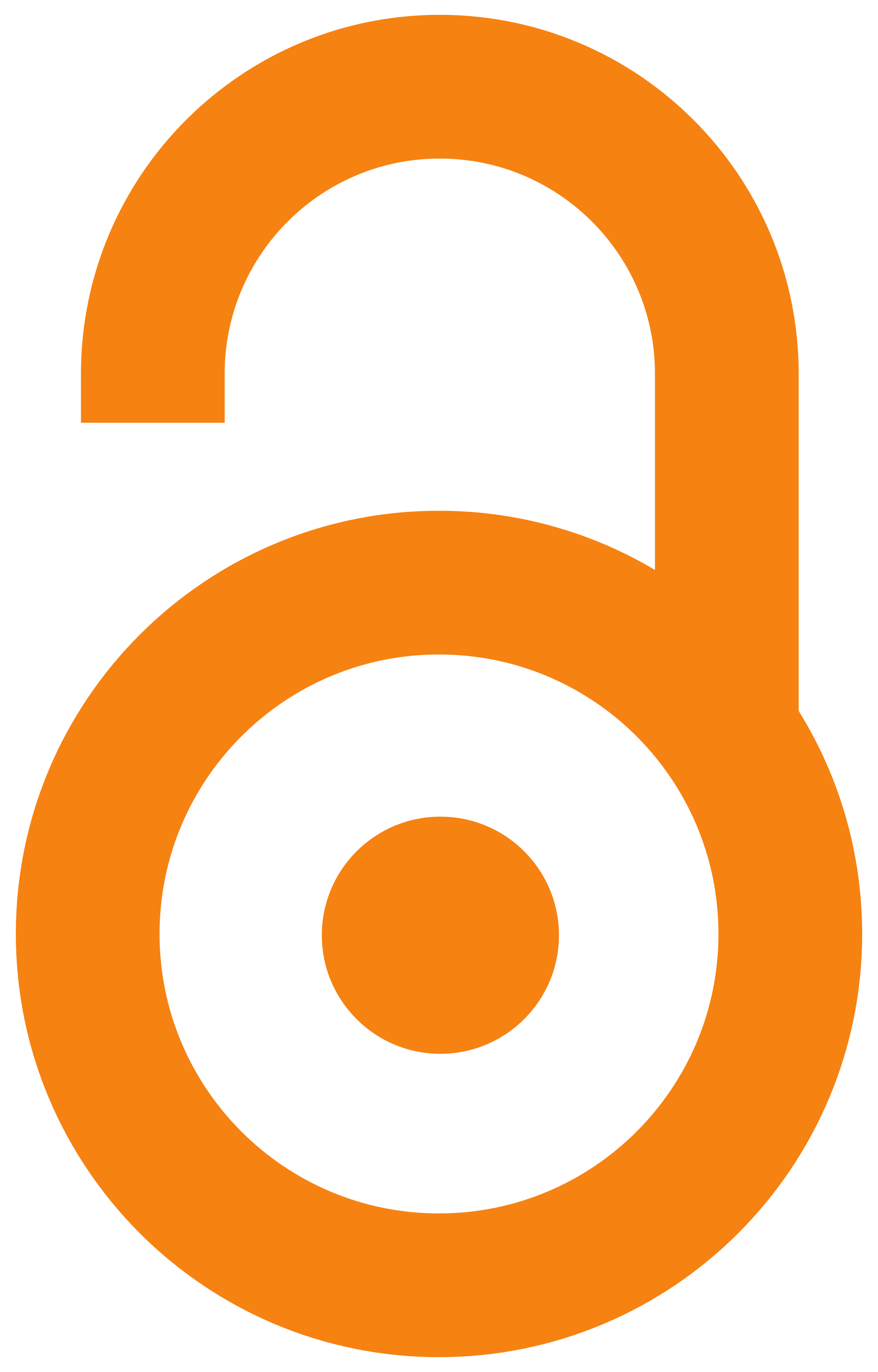 2007
Authors
Talijan, Nadežda M.
Ćosović, Vladan
Stajić-Trošić, Jasna
Grujić, Aleksandar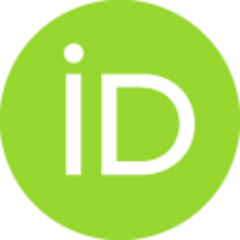 Živković, Dragana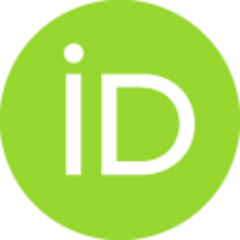 Romhanji, E.
Article (Published version)

Abstract
The presented work covers part of experimental results of simultaneous study of microstructure, density, hardness and electrical conductivity of sintered electrical contact materials based of Ag- SnO2 with 8, 10 and 12 mass% SnO2. The mentioned characteristics were analyzed in the function of different sintering regimes and after additional mechanical treatment (forging and rolling). The influence of small addition of In2O3 (2.9 mass%) on the increase of dispersion of main oxide SnO2 in Ag matrix is observed and presented also.
Keywords:
Ag-SnO2 / electrical contact materials / powder metallurgy / structure / mechanical properties / electrical conductivity
Source:
Journal of Mining and Metallurgy B: Metallurgy, 2007, 43, 2, 171-176