Tuning of catalytic properties for electrooxidation of small organic molecules on Pt-based thin films via controlled thermal treatment
Authors
Tripković, Dušan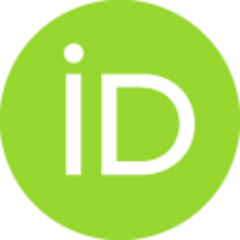 Popović, Ksenija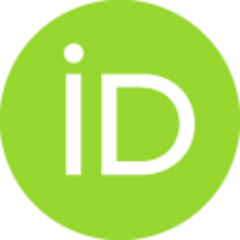 Jovanović, Vladislava M.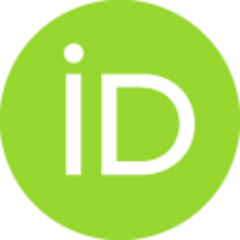 Nogueira, Jessica Alves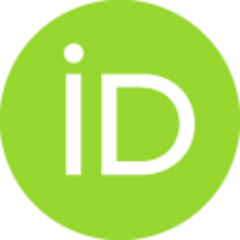 Varela, Hamilton Brandao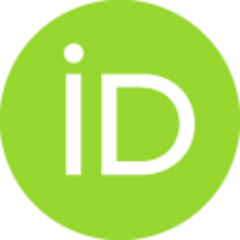 Lopes, Pietro Papa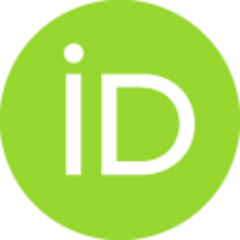 Strnčnik, Dušan
Stamenković, Vojislav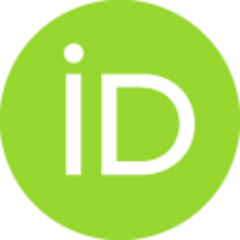 Marković, Nenad M.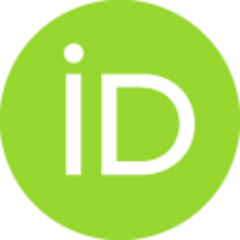 Article (Published version)

,
Elsevier
Abstract
Ability to utilize structure-function relationship in the design of electrocatalysts relies on fundamental understanding of physicochemical processes at the topmost surface. It has been demonstrated that reaction rate for majority of electrochemical reactions exhibit notable dependence on geometric arrangement of surface atoms due to varying levels of binding strength between different atomic structures and adsorbate molecules. Control of surface structure at nanoscale is being investigated here through a thin film approach. The surface characteristics of electrochemically deposited Pt thin films were probed for electrooxidation of small organic molecules such as formic acid and methanol. The low-index Pt single crystal electrodes were used for reactivity benchmarking which later guided thermal annealing processes, and ultimately, fine tuning of the ratio between (1 1 1) and (1 0 0) surface facets on Pt thin films. The tailored thin film structure is responsible for significant activat
...
ion of both formic acid and methanol oxidation reactions, which justifies the approach.
Keywords:
Pt thin films / thermal treatment / electro-oxidation / Formic acid / Methanol
Source:
Journal of Catalysis, 2019, 371, 96-105
Projects:
U.S. Department of Energy Office of Science laboratory, operated by Chicago Argonne, LLC under Contract no. DE-AC02-06CH11357.
São Paulo Research Foundation (FAPESP) #2013/16930-7
Conselho Nacional de Desenvolvimento Científico e Tecnológico (CNPq) #306060/2017-5