(E)-4-Aryl-4-oxo-2-butenoic acid amides, chalconeearoylacrylic acid chimeras: Design, antiproliferative activity and inhibition of tubulin polymerization
Authors
Vitorović-Todorović, Maja D.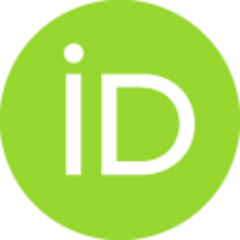 Erić-Nikolić, Aleksandra
Kolundžija, Branka
Hamel, Ernest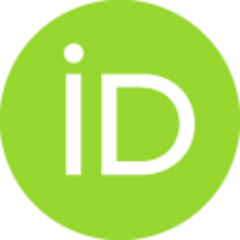 Ristić, Slavica S.
Juranić, Ivan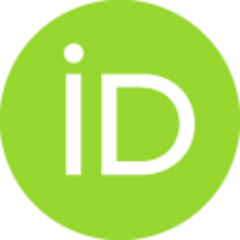 Drakulić, Branko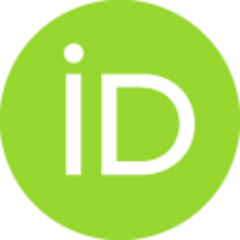 Article (Published version)

Abstract
Antiproliferative activity of twenty-nine (E)-4-aryl-4-oxo-2-butenoic acid amides against three human tumor cell lines (HeLa, FemX, and K562) is reported. Compounds showed antiproliferative activity in one-digit micromolar to submicromolar concentrations. The most active derivatives toward all the cell lines tested bear alkyl substituents on the aroyl moiety of the molecules. Fourteen compounds showed tubulin assembly inhibition at concentrations <20 mM. The most potent inhibitor of tubulin assembly was unsubstituted compound 1, with IC50 ¼ 2.9 mM. Compound 23 had an oral LD50 in vivo of 45 mg/kg in mice. Cell cycle analysis on K562 cells showed that compounds 1, 2 and 23 caused accumulation of cells in the G2/M phase, but inhibition of microtubule polymerization is not the principal mode of action of the compounds. Nevertheless, they may be useful leads for the design of a new class of antitubulin agents.
Keywords:
(E)-4-Aryl-4-oxo-2-butenoic acid amides / chalconeearoylacrylic acid chimeras / antiproliferative activity / inhibition of tubulin polymerization
Source:
European Journal of Medicinal Chemistry, 2013, 62, 40-50
Projects: