Facile synthesis of hydrophilic polymer-capped upconverting NaYF4:Yb,Er particles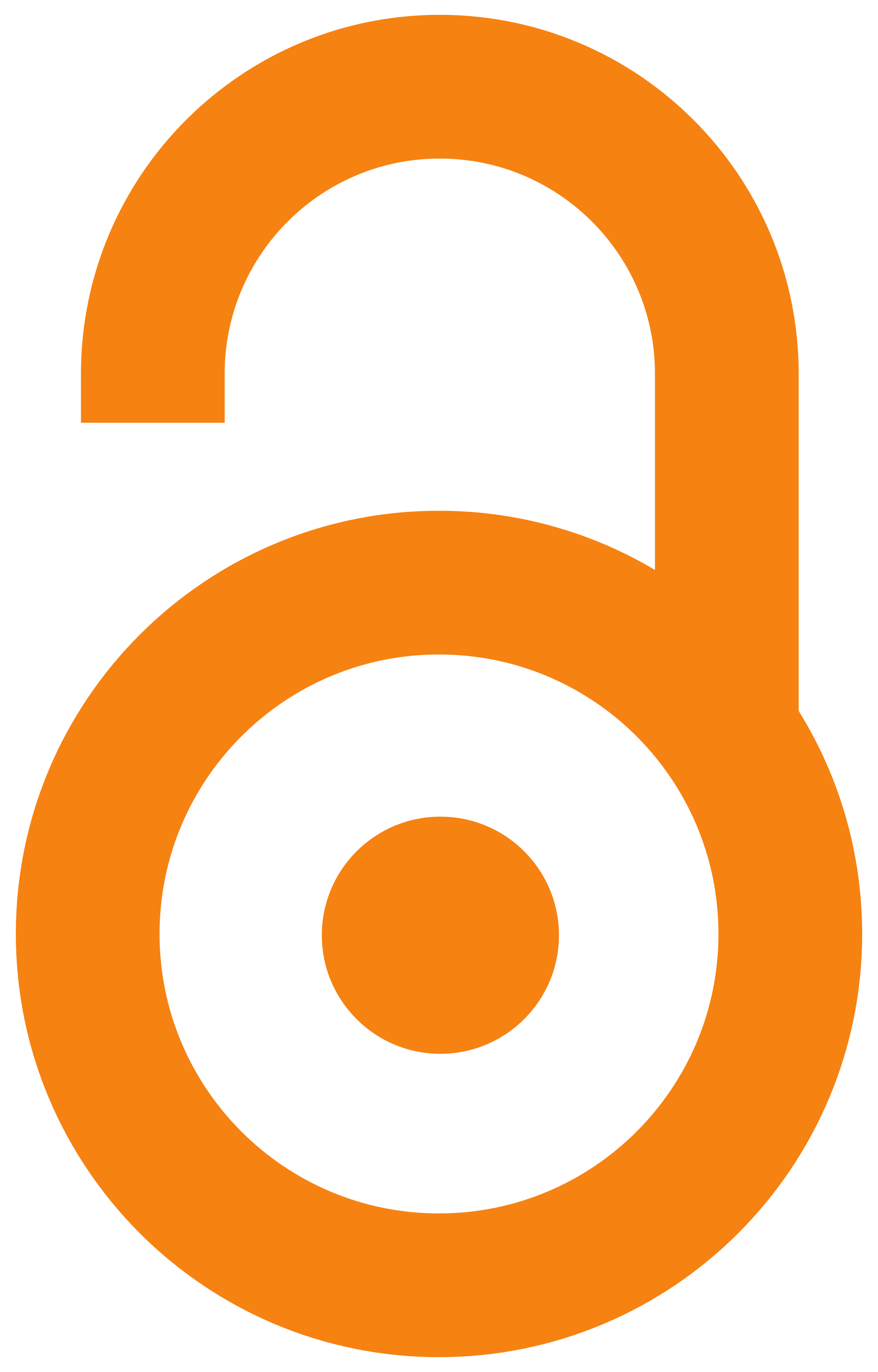 2017
Authors
Dinić, Ivana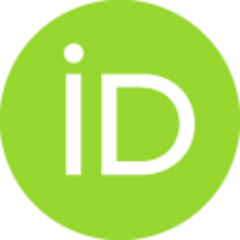 Mančić, Lidija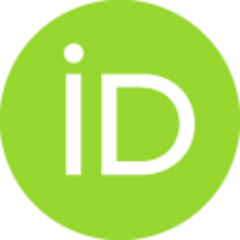 Nikolić, Marko G.
Radulović, Katarina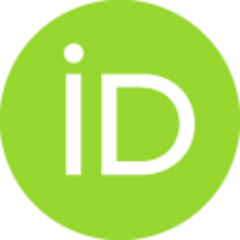 Marinković, Bojan A.
Milošević, Olivera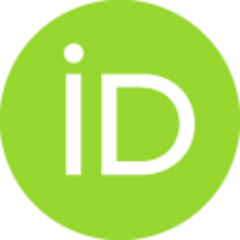 Conference object (Published version)

Abstract
Over the last decade, solvothermal decomposition of organometallic compounds has been indicated as one of the most convenient method for the synthesis of monodisperse lanthanide doped upconverting fluorides. Due to their hydrophobic nature such particles could not be used for a conjugation of the molecular targeting agents which is necessary for optical imaging of biological tissues. In this work, hydrophilic NaYF4:Yb,Er (17 mol% Yb; 3mol% Er) nanoparticles were synthesized by facile one-pot hydrothermal synthesis performed with a help of chitosan (CS) and poly(acrylic acid) (PAA). Obtained powders were analyzed by X-ray powder diffraction (XRPD), field emission scanning electron microscopy (FESEM), Fourier transform infrared (FTIR) and photoluminescence (PL) spectroscopy. The obtained results implied that particle size, shape and surface characteristics are dependent on the polymer choice. Although both powders crystallize in the same crystal arrangement (cubic, Fm-3m) more intense re
...
d emission, assigned to the Er3+ 4F9/2 → 4I15/2 electronic transitions, characterize spherical NaYF4:Yb,Er@CS particles. To asses a biological safety of their use, viability of the human gingival fibroblasts (HFG) was additionally tested by a colorimetric MTT assay.
Keywords:
organometallic compounds / solvothermal decomposition / NaYF4:Yb,Er / upconversion
Source:
Program and the Book of Abstracts / Serbian Ceramic Society Conference Advanced Ceramics and Application VI: New Frontiers in Multifunctional Material Science and Processing, Serbia, Belgrade, September 18-20, 2017, 2017, 67-67
Publisher:
Belgrade : Serbian Ceramic Society
Funding / projects: