Influence of chloride ions on the open circuit potentials of chromium in deaerated sulfuric acid solutions
Uticaj hloridnih jona na potencijal otvorenog kola hroma u deaerisanim rastvorima sumporne kiseline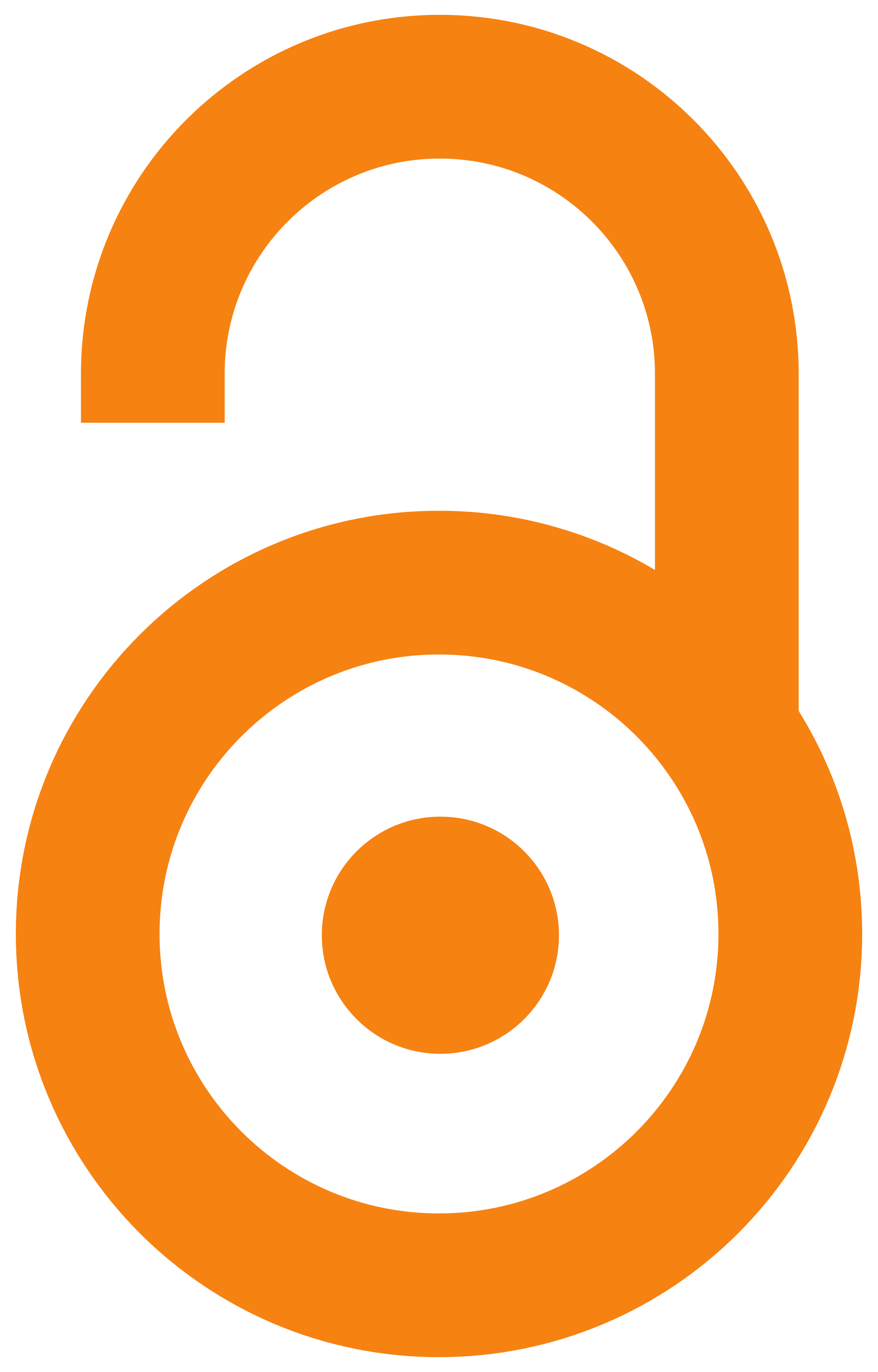 2006
Informativni prilog (Objavljena verzija)

Apstrakt
Open circuit potential measurements and cyclic voltammetry of chromium in deaerated aqueous H2SO4 solution of pH 1 without and containing NaCl in the concentration range 0.5 - 4 M revealed that chromium exhibits two stable open circuit potentials having the character of a Wagner-Traud corrosion potential. One, E corr.1, was established on the passive surface formed by exposing Cr previously to air or passivated potentiostacially in a controlled manner, and the second one, E corr,2, at the bare Cr surface obtained by prolonged cathodic activation. There is a small difference in the E corr,1 values as a function of the passive layer properties. Addition of NaCl accelerates the hydrogen evolution reaction on the passive surface to some extent, while the same reaction on the bare surface was not affected by NaCl. On the other hand, presence of NaCl accelerates the anodic reaction on the bare surface, and it activates the dissolution of the passive layer so that the passive currents increas
...
e with addition of NaCl. This effect is so large that at concentration of NaCl larger than 3 M, the destruction of the passive layer was so fast that in a matter of seconds the Cr was activated, and the only one stable corrosion potential observed was E corr.2. No pitting of Cr in the presence of NaCl was observed up to the transpassive potentials.
Merenja potencijala otvorenog kola, kao i merenja primenom ciklične voltametrije u deaerisanim vodenim rastvorima H 2SO4, pH1, bez i sa dodatkom NaCl u koncentracionom opsegu 0,5-4M, otkrila su da hrom pokazuje dva stabilna potencijala otvorenog kola koji imaju osobine Wagner-Traud-ovog korozionog potencijala. Jedan korozioni potencijal, E corr.1 , se uspostavljao na pasiviranoj površini, koja se formira prethodnim izlaganjem Cr vazduhu, ili poteciostatskim pasiviranjem na kontrolisan način, a drugi, E corr.2 , se obrazovao na goloj površini Cr koja je formirana katodnom aktivacijom u dovoljno dugom periodu vremena. Postoji izvesna mala razlika u vrednostima E corr.1 kao funkcija osobina pasivnog sloja. Dodatak NaCl u određenoj meri ubrzava reakciju izdvajanja vodonika na pasiviranoj površini, dok NaCl nema uticaja na istu reakciju na goloj površini Cr. Sa druge strane prisustvo NaCl ubrzava anodnu reakciju na goloj površini hroma i aktivira rastvaranje pasivnog sloja, tako da se struj
...
a pasivacije povećava sa dodatkom NaCl. Uticaj NaCl je toliko veliki, da pri koncentracijama većim od 3M, razaranje pasivnog sloja postaje brzo, da se Cr za vreme od nekoliko sekundi aktivira i tada se uočava samo jedan stabilni korozioni potencijal E corr.2 . Nije uočena pojava pitinga u prisustvu NaCl, sve do potencijala u transpasivnoj oblasti.
Ključne reči:
chromium / corrosion / open circuit potential / sulfuric acid / chloride ions
Izvor:
Journal of the Serbian Chemical Society, 2006, 71, 11, 1187-1194
Finansiranje / projekti: