Characterization of volatile compounds of "Drenja", an alcoholic beverage obtained from the fruits of cornelian cherry
Karakterizacija isparljivih komponenti 'Drenje', alkoholnog pića dobijenog iz plodova drenjine (Cornus mas)
Authors
Tešević, Vele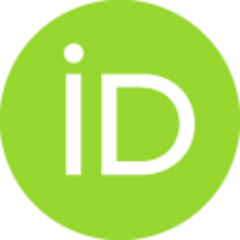 Nikićević, Ninoslav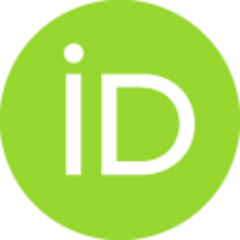 Milosavljević, Slobodan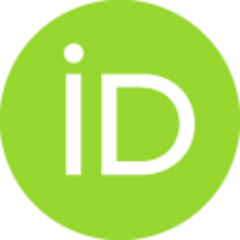 Bajic, Danica
Vajs, Vlatka
Vučković, Ivan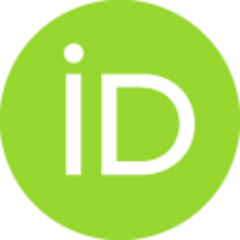 Vujisić, Ljubodrag V.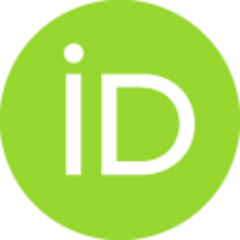 Đorđević, Iris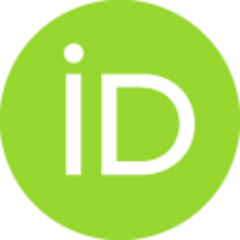 Stanković, Miroslava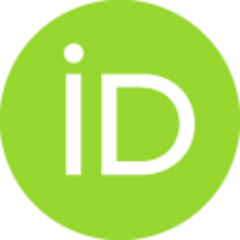 Velickovic, Milovan
Article (Published version)

Abstract
In this study, volatile compounds were analyzed in five samples of home-made spirit beverage made by the distillation of fermented fruits of cornelian cherry (Cornus mas L.). The major volatile compounds, besides ethanol, identified and quantified were: methanol, acetaldehyde, I-propanol, ethyl acetate, 2-methyl-1-propanol, 1-butanol, amyl alcohols, 1-hexanol and 2-phenyl-ethanol, The minor volatiles were submitted to liquid liquid extraction with dichloromethane and analyzed by gas chromatography and gas chromatography/ /mass spectrometry (GC/MS). A total of 84 compounds were identified. The most abundant compounds were straight-chain free fatty acids, ethyl esters of C(6)-C(18) acids, limonene, 2-phenylethanol and 4-ethylphenol. Most of the compounds found in the "Drenja" spirits investigated in this study arc similar to those present in other alcoholic beverages.
U radu su analizirane isparljive komponente u pet uzoraka alkoholnih pića, domaće izrade, dobijenih destilacijom fermentisanih plodova drenjine (Cornus mas L.). Glavna isparljiva jedinjenja, koja su određena i kvantifikovana, su: metanol, 1-propanol, etil-acetat, 2-metil-1-propanol, 1-butanol, izoamil-alkoholi, 1-heksanol i 2-feniletanol. Manje zastupljena isparljiva jedinjenja su ekstrahovana dihlormetanom i analizirana kombinacijom gasne hromatografije i masene spektrometrije (GC/MS). Identifikovana su ukupno 84 jedinjenja. Najzastupljenija jedinjenja bila su etil estri masnih kiselina sa C6-C18, slobodne masne kiseline, limonen, 2-feniletanol i 4-etilfenol. Većina jedinjenja nađena u 'drenji' su slična onima koja su prisutna i u drugim alkoholnim pićima.
Keywords:
Cornus mas / alcoholic beverage / alcoholic beverage / fruit spirits / fruit spirits / Cornelian cherry spirit / Cornelian cherry spirit / volatiles / volatiles / GC/MS / GC/MS
Source:
Journal of the Serbian Chemical Society, 2009, 74, 2, 117-128
Publisher:
Serbian Chemical Soc, Belgrade
Funding / projects:
Collections
Institution/Community
IHTM