An improved approach to B-norsteroids: An one-pot preparation of 3β-acetoxy-5-oxo-5,6-seco-cholestan-6-oic and 3β-acetoxy-5,17-dioxo-5,6-seco-androstan-6-oic acids
Authors
Stevović, Ljubomir S.
Pavlović, Vladimir D.
Martinović, Saša B.
Dabović, Milan
Juranić, Ivan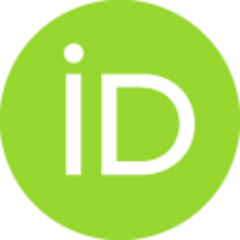 Article (Published version)

Abstract
A simple one-put procedure for the synthesis of the 5,6-seco-steroidal acids 9a,b in described in this paper. It consists of the epoxidation of the ▲ 5 -steroids, i.e., cholesteryl acetate (8a) and 17-oxo-aandrost-5-en-3β-yl acetate (8b) with peracetic acid (generated in situ by the H 2 WO 4 H 2 O 2 system), followed by the CrO 3 /H 2 SO_ oxidation of the thus formed epoxides. The 5,6-seco-steroidal acids 9a,b (obtained in about 90% and 77% yield, respectively) are transformed to the corresponding B-norsteroids by the known method (Beayer-Villiger oxidation and subsequent thermolysis of the respective β-lactones).
Source:
Journal of the Serbian Chemical Society, 1998, 63, 12, 955-959