Preparation and characterization of poly(Urethane-siloxane)/titanium-dioxide nanocomposites
Priprema i karakterizacija poli(Uretan-siloksan)/titan-dioksid nanokompozita
Autori
Stefanović, Ivan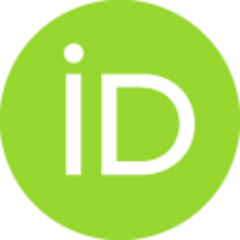 Dostanić, Jasmina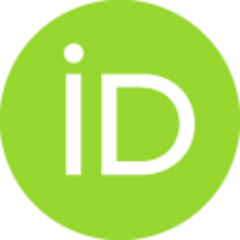 Lončarević, Davor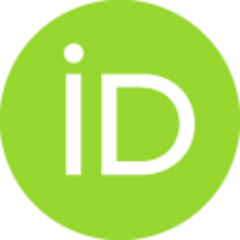 Vasiljević-Radović, Dana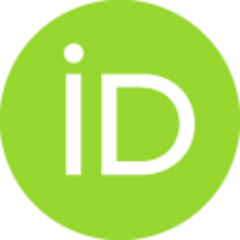 Ostojić, Sanja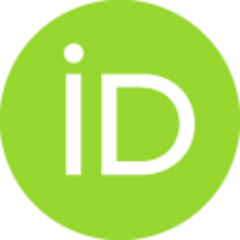 Marković, Smilja B.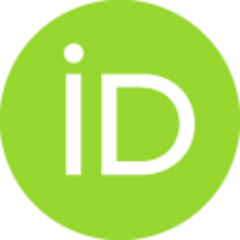 Pergal, Marija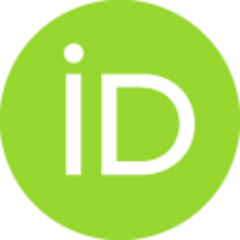 Članak u časopisu (Objavljena verzija)

Apstrakt
This work is focused on preparation of poly(urethane-siloxane)/titanium-dioxide nanocomposites (PUSNs) with enhanced features. PUSNs were prepared by the in situ polymerization reaction using titanium-dioxide as a nano-filler in different amounts (1, 2, 3 and 5 wt.%) with respect to the poly(urethane-siloxane) (PUS) matrix. PUS copolymer was based on α,ω-dihy-droxy-ethoxypropyl-poly(dimethylsiloxane), 4,4'-methylenediphenyldiisocyanate and 1,4-bu-tanediole. In order to investigate the influence of TiO 2 content on the structure, UV resistance, thermal properties, hydrophobicity and morphology of the prepared PUSNs, FTIR spectroscopy, UV-Vis diffuse-reflectance spectroscopy, differential scanning calorimetry (DSC), thermogravimetric analysis (TGA), contact angle measurements, surface free energy (SFE) analysis, water absorption, scanning electron microscopy (SEM) and atomic force microscopy (AFM) were performed. The PUSNs showed excellent UV resistance, high hydrophobicity, low surface
...
free energy and also higher thermal stability and rougher surface and cross-section relief structure as compared to the pure PUS copolymer. Based on the obtained results it can be concluded that prepared PUSNs could be potentially used as protective coatings. © 2019, Association of Chemists and Chemical Engineers of Serbia. All rights reserved.
Ovaj rad je fokusiran na pripremu poli(uretan-siloksan)/titan-dioksid nanokompozita (PUSN) sa poboljšanim svojstvima. PUSN nanokompoziti su bili pripremani postupkom in situ polimerizacije koristeći titan-dioksid kao nanopunilac u različitim količinama (1, 2, 3 i 5 mas.%) u odnosu na poli(ure tan-siloksansku) (PUS) matricu. PUS kopolimer je bio na bazi α,ω-dihi droksi-etoksipropil-poli(dimetilsiloksana), 4,4'-metilendifenildiizocijanata i 1,4-butandiola. Sa ciljem da se ispita uticaj sadržaja TiO2 na strukturu, UV otpornost, termička svojstva, hidrofobnost i morfologiju dobijenih PUSN nanokompozita, primenjene su sledeće tehnike: FTIR spektroskopija, UV-Vis difuzna-refleksna spektroskopija, diferencijalna skenirajuća kalorimetrija (DSC), termogravimetrijska analiza (TGA), merenje kontaktnih uglova, određivanje slobodne površinske energije (SFE), određivanje apsorpcije vode, skenirajuća elektronska mikroskopija (SEM) i mikroskopija atomskih sila (AFM). Dobijeni PUSN uzorci su poka
...
zali izuzetnu otpornost na UV zračenje, visoku hidrofobnost, nisku slobodnu površinsku energiju i takođe poboljšanu termičku stabilnost i hrapaviju površinsku i unutrašnju reljefnu strukturu u odnosu na čist PUS kopolimer. Na osnovu dobijenih rezultata zaključeno je da se dobijeni PUSN nanokompoziti mogu potencijalno koristiti kao zaštitni premazi.
Ključne reči:
morphology / nanocomposites / poly(dimethylsiloxanes) / polyurethanes / thermal properties / titanium-dioxide
Izvor:
Hemijska Industrija, 2019, 73, 1, 13-24
Izdavač:
Belgrade : Association of the Chemical Engineers of Serbia
Finansiranje / projekti: