An optimized synthesis of a key pharmaceutical intermediate methyl 4-[(1-oxopropyl)phenylamino]piperidine-4-carboxylate
Optimizovana sinteza značajnog farmaceutskog intermedijera metil 4-[(1-oksopropil)fenilamino]piperidin-4-karboksilata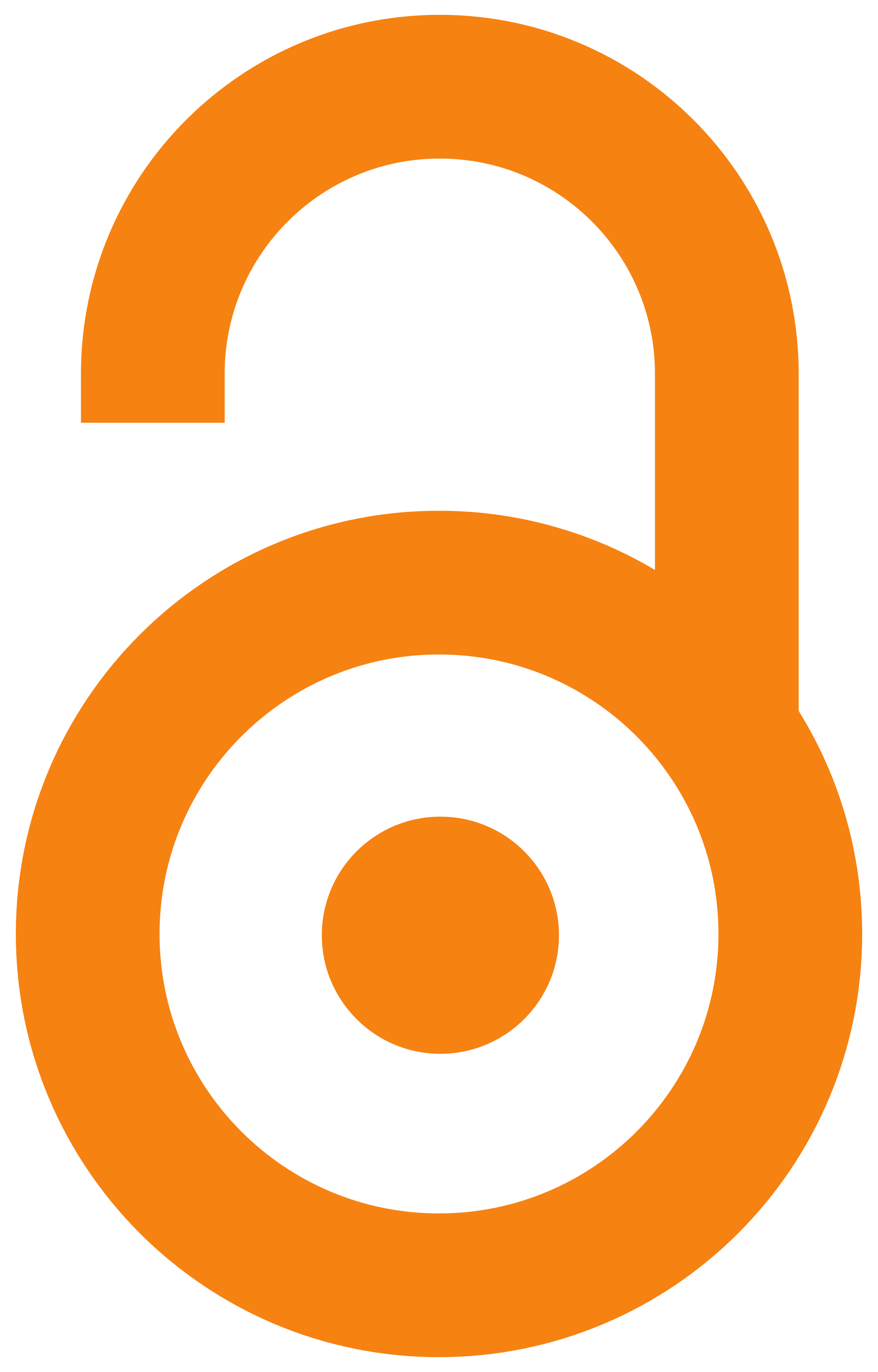 2002
Authors
Kiricojević, Vesna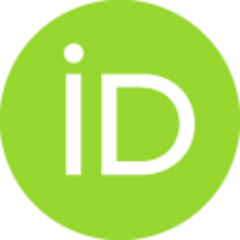 Ivanović, Milovan D.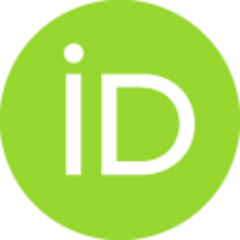 Mićović, Ivan
Đorđević, Jelena B.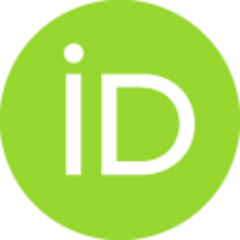 Roglić, Goran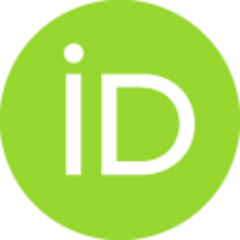 Došen-Mićović, Ljiljana
Article (Published version)

Abstract
An efficient synthesis of methyl 4-[(1-oxopropyl)phenylamino]piperidine-4-carboxylate (7) has been developed, starting from 1-benzylpiperidin-4-one (1), The compound is a key intermediate in the synthesis of new generation, highly active narcotic analgesics, such as remifentanil. as well as the novel classes of fentanyl analogues, An optimized Strecker-type condensation of piperidone 1 with aniline and HCN yielded the anilino-nitrile 2 (approximate to90%) which, upon selective hydrolysis with cone. H2SO4, gave the anilino-amide 3. After vigorous basic hydrolysis of 3, followed by acidification and successive treatment with SOCl2 and MeOH, the anilino-ester 5 was obtained (40-45%, in 3 steps). N-Acylation of 5 with propionyl chloride yielded the anilido-ester 6 (70-80%). In the final step, the catalytic N-debenzylation of 6 was examined under various conditions and optimized to yield 7 in near quantitative yields.
U ovom radu razvijena je efikasna sinteza metil 4-[(1-oksopropil)fenilamino]piperidin-4-karboksilata (7), prolazeći od 1-benzil piperidin-4-on-1 (1). Jedinjenje 7 je ključni intermedijer u sintezi nove generacije visoko aktivnih narkotičkih analgetika, kao što je remifentanil a takođe i novih klasa analoga fentanyla. U optimizovanoj Strecker-ovoj kondenzaciji priperidona 1 sa anilinom i HCN, dobijen je anilino-nitril 2 (≈90%) prinos čijom je selektivnom hidrolizom pomoću konc. H2SO4 postao anilino-amid 3. Intenzivnom baznom hidrolizom ovog intermedijera, zakišeljavanjem a zatim sukcesivno reakcijom sa SOCl2 i MeOH sintetisan je anilino-estar 5 (≈40–45% prinos u 3 faze). N-acelovanjem anilino-estra 5 sa propionil hloridom postao je anilido-estar 6 (≈70–80% prinos). U poslednjom fazi sinteze izvršena je optimizacija katalitičkog N-debenzilovanja anilido-estra 6 do finalnog proizvoda 7, u približno kvantitativnom prinosu.
Keywords:
optimized Strecker reaction / functionalized piperidines / functionalized piperidines / fentanyl-type central analgesics / fentanyl-type central analgesics
Source:
Journal of the Serbian Chemical Society, 2002, 67, 12, 793-802
Publisher:
Serbian Chemical Soc, Belgrade
Collections
Institution/Community
IHTM