Synthesis and characterization of AgPd alloy coatings as beneficial catalysts for low temperature fuel cells application
Authors
Elezović, Nevenka R.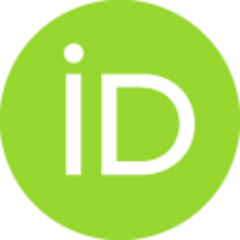 Lović, Jelena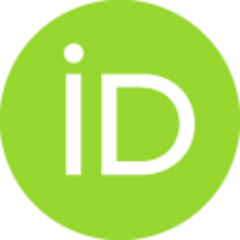 Jović, Borka M.
Zabinski, Piotr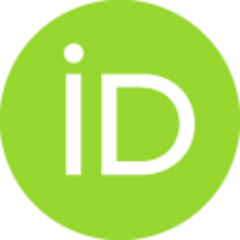 Wloch, Grzegorz
Jović, Vladimir D.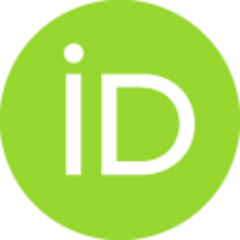 Article (Published version)

,
Elsevier
Abstract
The Ag, Pd and AgPd alloys of different morphologies and compositions were electrodeposited onto Au and glassy carbon (GC) disc electrodes from the solution containing 0.001 M PdCl2 þ 0.04 M AgCl þ 0.1 M HCl þ 12 M LiCl under the conditions of non-stationary (RPM ¼ 0, samples AgPd1 and AgPd2) and convective diffusion (RPM ¼ 1000, sample AgPd3). Electrodeposited alloy layers were characterized by the scanning electron microscopy (SEM), energy dispersive X-ray spectroscopy (EDS), and X-ray photoelectron spectroscopy (XPS). Oxygen reduction reaction (ORR) was investigated on all coatings in 0.1 M NaOH solution saturated with oxygen. The j-E curves for the ORR were recorded by two proced- ures: (1) samples were cycled with 5 mV s 1 from open circuit potential (OCP) to 0.8 V for Ag and AgPd alloys (or 0.6 V for pure Pd) and back; (2) samples were cycled with 5 mV s 1 from open circuit po- tential to 0.45 V (formation of Ag2O, in the case of Pd formation of PdO an
...
d PdO2), from 0.45 V to 0.60 V and back to the OCP. Significant catalytic activity for the Ag and AgPd alloys was detected after cycling electrodes in the potential region of Ag2O formation and reduction. Increase of the catalytic activity for AgPd alloys was, for the first time in the literature, ascribed to the presence of a certain amount of Ag2O which could not be completely reduced during the reverse sweep from 0.45 V to 0.6 V. Catalytic activity of AgPd alloys was found to be closely related to the amount of non-reduced Ag2O (most probably in the form of Ag-hydroxide). In the absence of such treatment, the catalytic activity for the ORR on electro- deposited Ag and AgPd alloy coatings was not detected.
Keywords:
AgPd alloy / Electrodeposition / SEM-EDS / XPS / Oxygen reduction
Source:
Electrochimica Acta, 2019, 307, 360-368
Funding / projects:
Collections
Institution/Community
IHTM