Morphological characteristics of anaphoretically obtained hydroxyapatite/titanium dioxide coatings
Autori
Pantović Pavlović, Marijana
Eraković, Sanja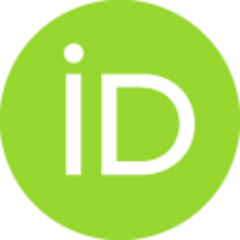 Pavlović, Miroslav M.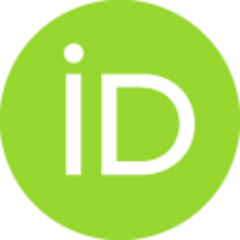 Stevanović, Jasmina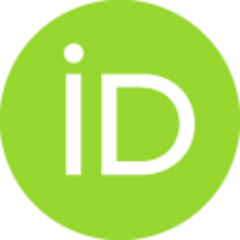 Panić, Vladimir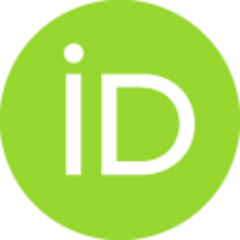 Konferencijski prilog (Objavljena verzija)

Apstrakt
Hydroxyapatite (HAP, Ca10(PO4)6(OH)2) is a main mineral constituent of hard tissue, making up 93% of human bone with stoichiometric Ca/P ratio of 1.667. It is widely used in medical applications such as tissue engineering, drug delivery and bone tissue repair. Nowadays, to enhance biocompatibility of the metallic implants, mostly based on titanium, the surface modification by deposition of bioactive and biocompatible HAP coatings has been proposed. The electrophoretic deposition (EPD) is a versatile and cost-effective technique for fabricating advanced HAP coatings. In this study, in situ synthesis of HAP/TiO2 coating on titanium was prepared on titanium substrates via anaphoretic EPD of HAP and simultaneous anodization of Ti to strengthen the biocompatible composite coating. The prepared coatings were characterized using optical miscroscope, scanning electron microscopy, Fourier transform infrared spectroscopy and X-ray diffraction. It was found that controlling the depositi
...
on conditions it is possible to obtain HAP/anodized titanium dioxide coatings of variable thickness and porosity. Since smaller size HAP crystals with highly porous structure shows very high binding ability to various biomolecules, our coating is of excellent coverage and compactness. The obtained coating appears promising candidate for further biomedical applications with appropriate morphology for adhesion of osteoblasts.
Ključne reči:
titanium dioxide coatings / Morphological characteristics / hydroxyapatite / hard tissue / tissue engineering / drug delivery / bone / bone tissue repair / biocompatibility / HAP coatings / EPD / optical miscroscope / electron microscopy / Fourier transform infrared spectroscopy / X-ray diffraction / adhesion of osteoblasts
Izvor:
Stecište nauke i prakse u oblastima korozije, zaštite materijala i životne sredine - XX YuCorr [Jugoslovenska korozija] Međunarodna konferencija - knjiga radova/ Meeting Point of the Science and Practice in the Fields of Corrosion, Materials and Environmental Protection - XX YuCorr International Conference - proceedings [May 21-24, 2018, Tara Mountain, Serbia], 2018, 142-142
Izdavač:
Beograd : Naučna ustanova za hemiju, tehnologiju i metalurgiju, Institut od nacionalnog značaja
Beograd : Udruženje inženjera Srbije za koroziju i zaštitu materijala ( UISKOZAM )