Improvement of the supercapacitor characteristics of perovskite oxides upon impregnation by RuO2
Authors
Eraković, Sanja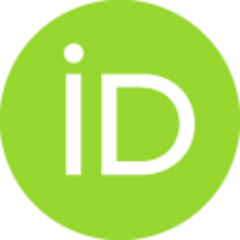 Pavlović, Miroslav M.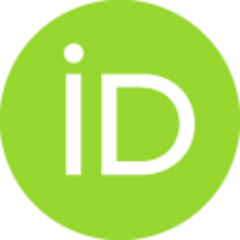 Stopić, Srećko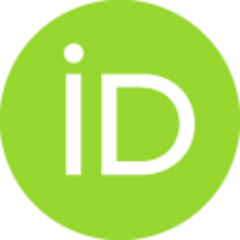 Stevanović, Jasmina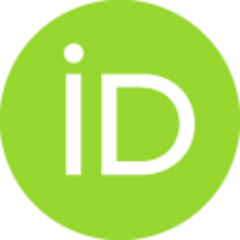 Panić, Vladimir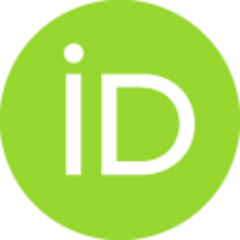 Friedrich, Bernd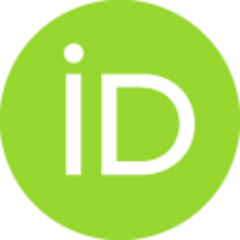 Conference object (Published version)

Abstract
The supercapacitive charging/discharging (C/DC) response of lanthanum-based perovskite oxides, obtained by ultrasonic spray pyrolysis (USP), was discussed according to galvanostatic and the dynamic ac impedance C/DC data. We have synthesized perovskite type lanthanum strontium cobalt oxide (LSCO, La0.6Sr0.4CoO3) by USP and mixed LSCO/RuO2 by subsequent hydrothermal impregnation method. The obtained composites were investigated as electrode for electrochemical supercapacitors and their electrochemical performances have been investigated. Microstructures and surface morphologies, observed by scanning electron microscopy, appears crystalline with spherically-shaped nm-sized particles. The aim of our work was study of structural and electrochemical properties of ternary perovskite and LSCO/RuO2 as a supecapacitive material of improved stability with respect to carbonaceous ones. Potentiostatic ac impedance analysis has indicated lower charge transfer resistance of the LSCO/RuO2 s
...
ample confirming its enhanced electrochemical performances. The measurements indicated that nanocomposite LSCO/RuO2 is more suitable catalytic material with improved electrochemical performances.
Keywords:
supercapacitor / ternary perovskite / LSCO/RuO2 / catalytic material
Source:
Stecište nauke i prakse u oblastima korozije, zaštite materijala i životne sredine - XX YuCorr [Jugoslovenska korozija] Međunarodna konferencija - knjiga radova/ Meeting Point of the Science and Practice in the Fields of Corrosion, Materials and Environmental Protection - XX YuCorr International Conference - proceedings [May 21-24, 2018, Tara Mountain, Serbia], 2018, 136-141
Publisher:
Beograd: Udruženje inženjera Srbije za koroziju i zaštitu materijala (UISKOZAM)
Beograd: Naučna ustanova za hemiju, tehnologiju i metalurgiju, Institut od nacionalnog značaja