Structural and electrochemical properties of the Li2FeP2O7/C composite prepared using soluble methylcellulose
Authors
Jugović, Dragana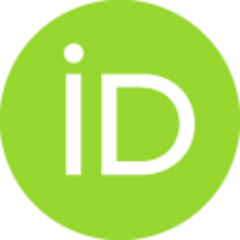 Mitrić, Miodrag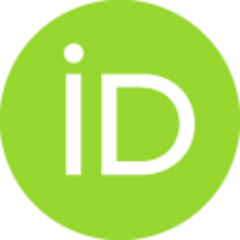 Milović, Miloš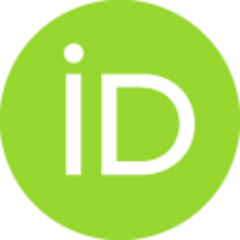 Ivanovski, Valentin N.
Škapin, Srečo Davor
Dojčinović, Biljana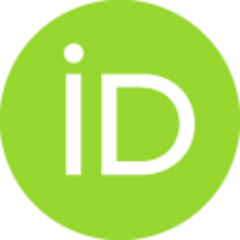 Uskoković, Dragan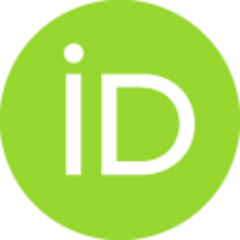 Article (Published version)

Abstract
A new method involving the homogeneous dispersion of precursor compounds inside a methylcellulose matrix is used for the synthesis of a composite powder of Li 2 FeP 2 O 7 and carbon. The properties of carbon-containing and carbon-free powders are studied by X-ray powder diffraction (XRD) including Rietveld refinement, Mössbauer spectroscopy, Fourier transform infrared spectroscopy (FTIR), field emission scanning electron microscopy (FESEM), galvanostatic cycling, and electrochemical impedance spectroscopy (EIS). The structure of both powders is refined in a monoclinic framework (space group P2 1 /c). The structural refinement and Mössbauer spectroscopy reveal different degrees of partial occupancy of mixed-occupied sites by lithium. Electrochemical measurements show that the in situ formation of carbon improves capacity (90% of 1-electron theoretical capacity) through decreased charge-transfer resistance. © 2019 Elsevier B.V.
Keywords:
crystal structure / electrochemical reactions / energy storage materials / Mössbauer spectroscopy / X-ray diffraction
Source:
Journal of Alloys and Compounds, 2019, 786, 912-919
Funding / projects:
Collections
Institution/Community
IHTM