Influence of biodegradable matrix on electrical conductivity of cooper filled composites
Autori
Janković, Zoran
Pavlović, Miroslav M.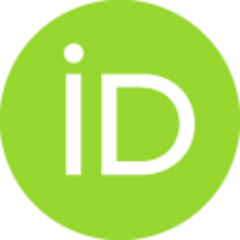 Gajić, Anto
Pantović Pavlović, Marijana
Nikolić, Nebojša D.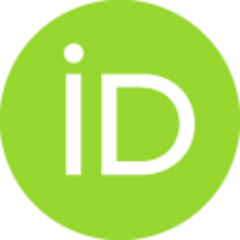 Stevanović, Jasmina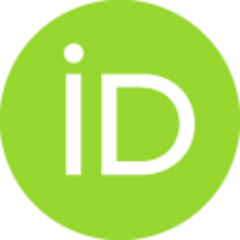 Pavlović, Miomir
Konferencijski prilog (Objavljena verzija)

Apstrakt
The results of experimental studies of the properties of composite materials based on Poly (lactic acid) (PLA) and Poly (3-hydroxybutyrate) (PHB) matrices filled with electrolytic copper powder, having very high dendritic structure, are presented in this manuscript. Copper powder volume fractions used as filler in all prepared composites were varied in the range of 0.5-6.0 %(v/v). The samples were prepared by hot molding injection at 170°C. Influence of particle size and morphology, as well as influence of matrix type on the conductivity and percolation threshold of the composites were examined and characterization included: Electrical conductivity measurements using Impedance Spectroscopy (IS), Scanning Electron Microscopy (SEM), Energy-dispersive X-ray spectroscopy (EDS) and Fourier-transform Infrared Spectroscopy (FTIR). Presence of three dimensional conductive pathways was confirmed. The obtained percolation threshold of 2.83 %(v/v) for PLA and 3.13 %(v/v) for PHB composi
...
tes was measured, which is about three times lower than the one stated in the literature for similar composites. This property is ascribed to different morphology of filler used in investigation.
Ključne reči:
electrical conductivity / composite materials / PLA / PHB / electrolytic copper powder
Izvor:
Stecište nauke i prakse u oblastima korozije, zaštite materijala i životne sredine: XX YuCorr Međunarodna konferencija - knjiga radova / Meeting Point of the Science and Practice in the Fields of Corrosion, Materials and Environmental Protection: XX YuCorr Internal Conference - Proceedings; [May 21-24, 2018, Tara Mountain, Serbia], 2018, 143-151
Izdavač:
Udruženje inženjera Srbije za koroziju i zaštitu materijala (UISKOZAM)
Serbian Society Of Corrosion and Materials Protection (UISKOZAM)