Highly-efficient N-arylation of imidazole catalyzed by Cu(II) complexes with quaternary ammonium-functionalized 2-acetylpyridine acylhydrazone
Authors
Milenković, Milica R.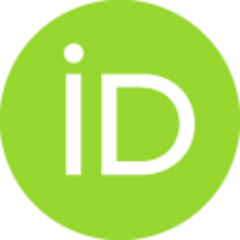 Papastavrou, Argyro T.
Radanović, Dušanka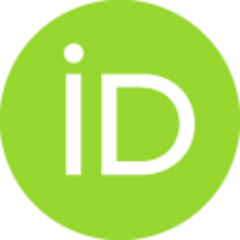 Pevec, Andrej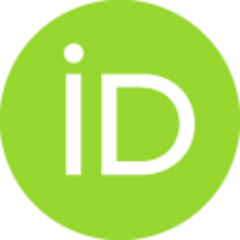 Jagličić, Zvonko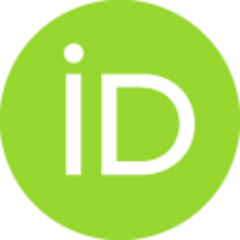 Zlatar, Matija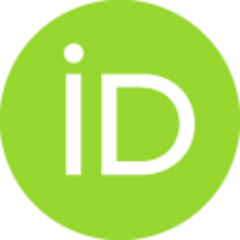 Gruden, Maja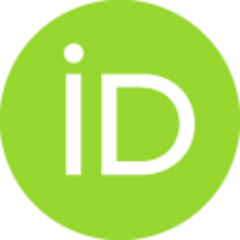 Vougioukalakis, Georgios C.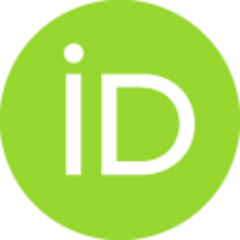 Turel, Iztok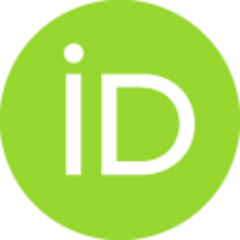 Anđelković, Katarina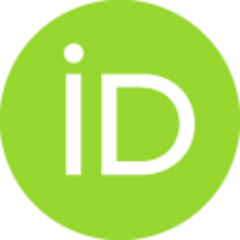 Čobeljić, Božidar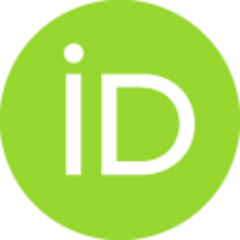 Article (Published version)

,
Elsevier
Abstract
The reaction of (E)-N,N,N-trimethyl-2-oxo-2-(2-(1-(pyridin-2-yl)ethylidene)hydrazinyl)ethan-1-aminium-chloride (HLCl) with copper(II) perchlorate led to mononuclear [CuLCl]ClO4 complex (1). The same reaction with excess of sodium azide gives dinuclear azido double end-on bridged Cu(II) complex [Cu2L2(μ-1,1-N3)2](ClO4)2 (2). In both complexes hydrazone ligand is NNO coordinated in monodeprotonated formally neutral zwitter-ionic form. Complexes were characterized by elemental analysis, IR spectroscopy and single‐crystal X‐ray crystallography. Variable‐temperature magnetic susceptibility measurements for dinuclear Cu(II) complex showed intra-dimer ferromagnetic coupling between Cu(II) ions (J = 7.4 cm–1). DFT-BS calculations provided explanation for magnetic properties of dinuclear Cu(II) complex. Both complexes were shown to highly efficiently catalyze the N-arylation of imidazole and benzimidazole with electron-poor or electron-rich aryl iodides, under user-friendly and sustainable cond
...
itions.
Keywords:
Cu(II) complexes / hydrazones / DFT calculations / crystal structure / catalysis
Source:
Polyhedron, 2019, 165, 22-30
Funding / projects:
Collections
Institution/Community
IHTM