Ispitivanje ponašanja ferofluida pod uticajem spoljašnjeg magnetnog polja
Authors
Šuljagić, Marija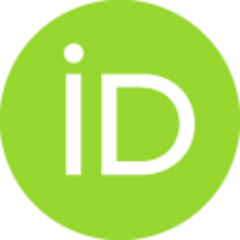 Contributors
Gruden-Pavlović, Maja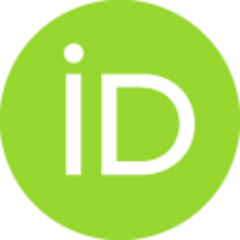 Anđelković, Ljubica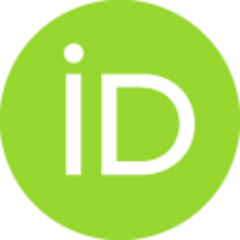 Nikolić, Aleksandar S.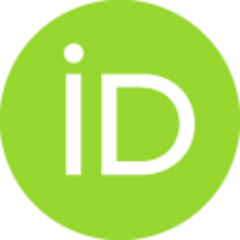 Vulić, Predrag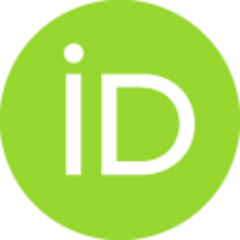 Master Thesis (Published version)

,
Autor
Abstract
Predstavljena su merenja transmitancije prilikom propuštanja bele svetlosti i laserskog snopa na 655 nm pod uticajem spoljašnjeg magnetnog polja kroz nanočestice CoFe2O4, FeFe2O4 i MgFe2O4 obložene citratom i oleatom. Za istraživanje ponašanja ferita u ferofluidu pod uticajem spoljašnjeg magnetnog polja jačine od 30 do 400 mT razvijeni su novi eksperimetalni uslovi. Spoljašnje magnetno polje izaziva promenu transmitancije i pojavu taloženja kod svih uzoraka. Nasuprot linearnim agregatima koji se stvaraju kod CoFe2O4 i FeFe2O4 u slučaju MgFe2O4 se stvaraju sferni agregati. Kod sva tri uzorka modifikacija feritne površine oblogom uzrokuje smanjenje dipol-dipol interakcija između feritnih jezgara, a samim tim su uočeni i manji agregati kod obloženih uzoraka. U poređenu sa uzorcima obloženim citratom, uzorci obloženi oleatom pokazuju manji efekat pod uticajem spoljašnjeg magnetnog polja. Agregacija nanočestica može potencijano povećati citotoksičnost. Pošto MgFe2O4 gradi sferne
...
agregate može se zaključiti da njegovo izlučivanje iz organizma može biti lakše i brže kada se koristi u dijagnostici ili terapiji. Stoga bi trebalo više pažnje posvetiti primeni MgFe2O4 u biomedicinske svrhe.
Light transmitting measurements of white light and consequentially chosen laser beam of 655 nm propagating through citrate and oleate coated CoFe2O4, FeFe2O4 and MgFe2O4 nanoparticles, under the influence of an external magnetic field, were presented. New experimental settings were developed for the study of behavior of ferrites in ferrofluid with the applied magnetic field strength in the range of 30-400 mT. Magnetic fieldinduced change of transmittance occurred and a precipitation of all studied samples was obtained. Contrary to the linear aggregates of colloidal CoFe2O4 and FeFe2O4, approximately spherical aggregates were observed in the case of MgFe2O4. In all three cases, the surface modification resulted in decreased dipole-dipole interactions between ferrite cores, and thus less precipitates were noticed. All oleate coated nanoparticles have shown weaker magnetic response in comparison to the citrate encapsulated samples. The aggregation of nanoparticles potentially in
...
creases cytotoxicity. Regarding non-linear clustering of MgFe2O4 suspensions, it can be concluded that its excretion from the organism could be likely easier and faster when used in diagnosis and/or therapy. Therefore, more attention should be paid to the low toxic MgFe2O4 for its medical application.
Keywords:
spektralna analiza / ferofluidi / agregacija / tvrdi i meki feriti / spoljašnje magnetno polje / spectral analysis / ferrofluid / aggregation / hard and soft ferrites / external magnetic field
Source:
2018
Publisher:
Beograd : Univerzitet u Beogradu, Hemijski fakultet