Polyvinyl alcohol PVA with poly ethylene Glycol PEG added as a binder for the powder compaction
Authors
Labus, Nebojša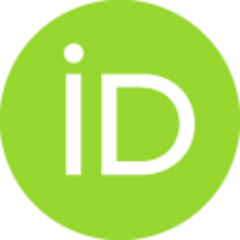 Marković, Smilja B.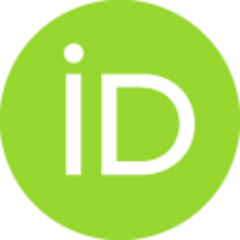 Nikolić, Maria Vesna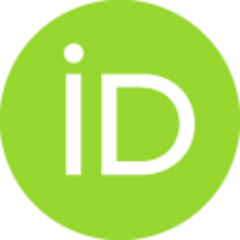 Krstić, Jugoslav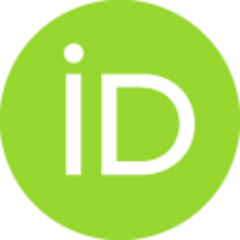 Pavlović, Vladimir B.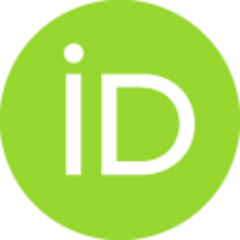 Conference object (Published version)

Abstract
During the compaction of the powder mixture of ZnO and Mn2O3 (MnCO3) and Fe2O3 compacts were find fragile for further handling. Poly vinyl alcohol PVA was used as a binder in an unusual 20% PVA content. We made as well 2% PVA with 0.6% Poly ethylene glycol PEG and 20% PVA with 6 % PEG. Binder was wrapped over the powder by suspension forming in the polymer water solution and drying afterwards until all water content evaporates. On the these obtained powders employed characterization techniques were: Fourier transformed Infra red FTIR spectra with ATR attenuated total reflection technique as well as differential thermal analysis DTA on the device with low temperature sensitivity and TEM transmition electron microscopy. All binder concentrations gave compacts with good mechanical properties, that can be handled with ease but with adding, a PEG as plasticizer the operating of the anvil and piston were extremely difficult due to friction.
Keywords:
powder compaction / polyvinyl alcohol / ZnO / Mn2O3 (MnCO3) / Fe2O3 / PVA / PEG / polyethylene glycol
Source:
Program and the Book of Abstracts / Serbian Ceramic Society Conference Advanced Ceramics and Application VII : New Frontiers in Multifunctional Material Science and Processing, Serbia, Belgrade, 17-19 September 2018, 2018, 83-83
Publisher:
Belgrade : Serbian Ceramic Society
Funding / projects:
Note: