The Schottky barrier contribution to photoacoustic effect in Au-Si system
Само за регистроване кориснике

Аутори
Todorović, D. M.
Nikolić, P.M.
Smiljanić, Miloljub
Petrović, R.
Bojicić, A.I.
Vasiljević-Radović, Dana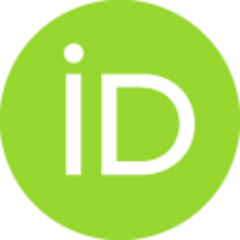 Radulović, Katarina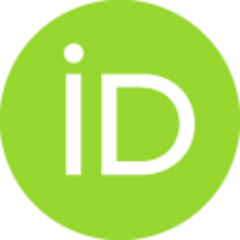 Конференцијски прилог (Објављена верзија)

Апстракт
The photoacoustic effect in metal-semiconductor system, i.e., the influence of Schottky barrier on the thermal and electronic transport processes in semiconductor was investigated. The amplitude and phase spectra were measured for dependence on the modulation frequency of excitation optical beam, using the PA frequency transmission technique. Thermal, elastic and electronic transport parameters were obtained by the analysis of experimental and theoretical PA signals, including the Schottky barrier effect, for a metal film-semiconductor substrate sample.
Кључне речи:
Schottky barriers / Photoacoustic effects / Frequency measurement / Phase measurement / Signal analysis
Извор:
22nd International Conference on Microelectronics, MIEL 2000 - Proceedings, 2000, 1, 189-192