Nanofabrication of planar split ring resonators for negative refractive index metamaterials in the infrared range
Nanofabrikacija planarnih split ring rezonatora za metamaterijale sa negativnim indeksom prelamanja u infracrvenom opsegu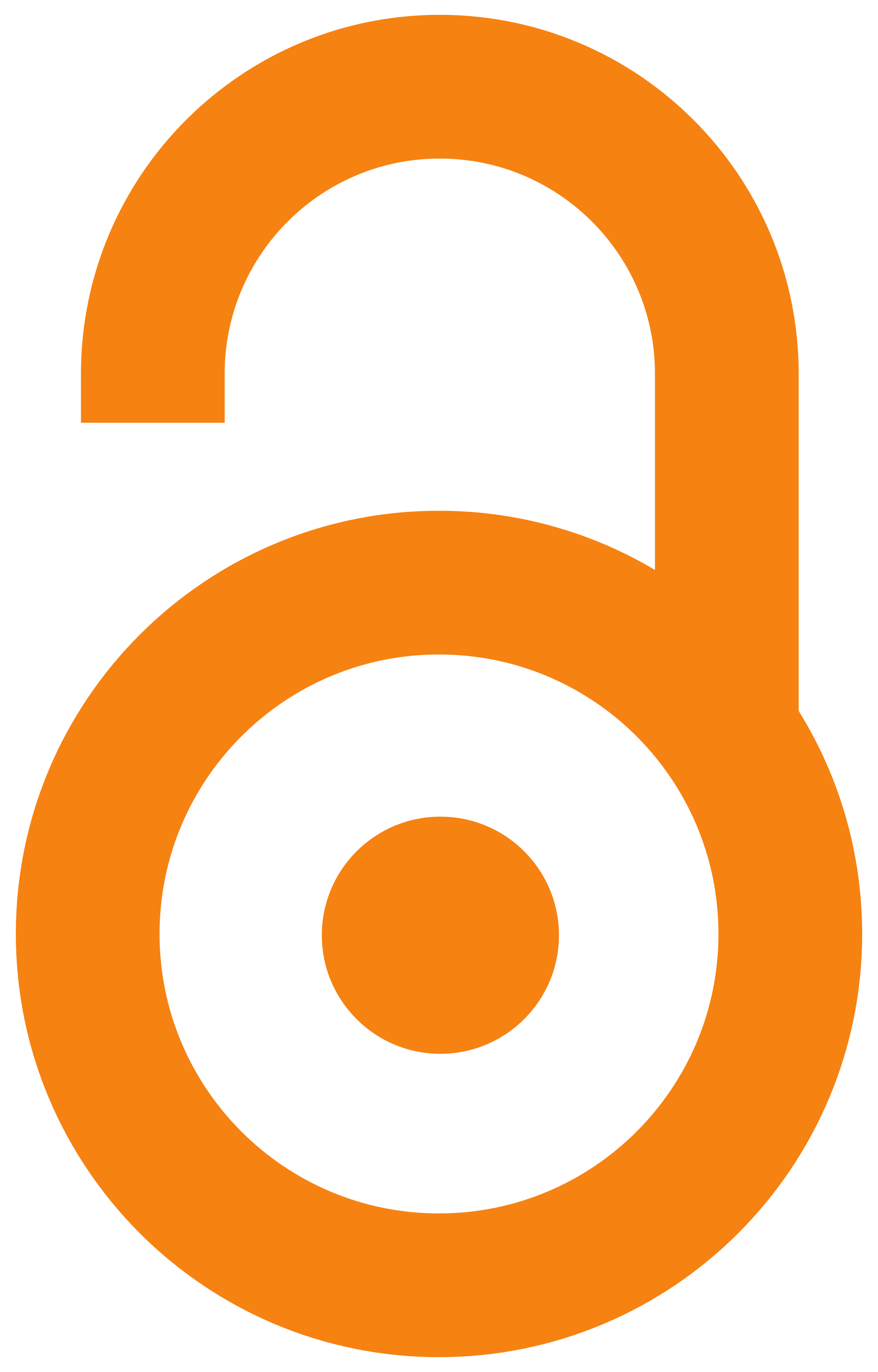 2006
Article (Published version)

Abstract
Experimental nanofabrication of planar structures for one-dimensional metamaterials designed to achieve a negative effective refractive index in the mid-infrared range (5-10 micrometers) was performed. Double split ring and complementary double split ring resonators (SRR and CSRR) with square and circular geometries, were chosen to be fabricated since these are the basic building blocks to achieve a negative effective dielectric permittivity and magnetic permeability. Scanning probe nanolithography with z-scanner movement was used to fabricate straight-line and curvilinear segments with a line width of 80-120 nm. The geometries were delineated in 20 nm thin silver layers sputter-deposited on a positive photoresist substrate spin-coated on polished single crystal silicon wafers, as well as on polycarbonate slabs. The morphology of the structures was characterized by atomic force microscopy. The feature repeatibility was 60-150 nm, depending on the process conditions and the feature comp
...
lexity. The nanolithographic groove depth in different samples ranged from 4 nm to 80 nm.
Vršena je eksperimentalna nanofabrikacija planarnih struktura za jednodimenzionalne metamaterijale projektovane da dostignu negativnu vrednost efektivnog indeksa prelamanja u srednjetalasnom infracrvenom opsegu (5-10 mikrometara). Napravljeni su dvostruki split ring i komplementarni split ring rezonatori (SRR i CSRR) sa kvadratnom i kružnom geometrijom, pošto se oni mogu koristiti kao osnovni gradivni blokovi za dostizanje negativne efektivne dielektrične permitivnosti i magnetske permeabilnosti. Korišćena je nanolitografija skanirajućom sondom u režimu z-pomeraja skanera da bi se napravili pravolinijski i zakrivljeni segmenti sa širinom linije 80 - 120 nm. Geometrija je delineirana u 20 nm debelim slojevima srebra deponovanim spaterovanjem na podlogu od fotorezista nanetu spinerom na polirane pločice monokristala silicijuma, kao i na polikarbonatnim pločicama. Morfologija struktura karakterisana je "atomic force" mikroskopom. Ponovljivost detalja bila je 60-150 nm, zavisno od procesni
...
h uslova i složenosti detalja. Dubina nanolitografskih brazdi menjanja je u opsegu od 4 do 80 nm.
Keywords:
nanofabrication / scanning probe nanolithography / atomic force microscopy / metamaterials / negative refraction / split-ring resonators
Source:
Journal of the Serbian Chemical Society, 2006, 71, 6, 695-703
Collections
Institution/Community
IHTM