Nove primene procesa nagrizanja silicijuma u vodenom rastvoru TMAH u izradi MEMS senzora
New applications of silicon wet etching using tmah water solution for fabrication of mems sensors.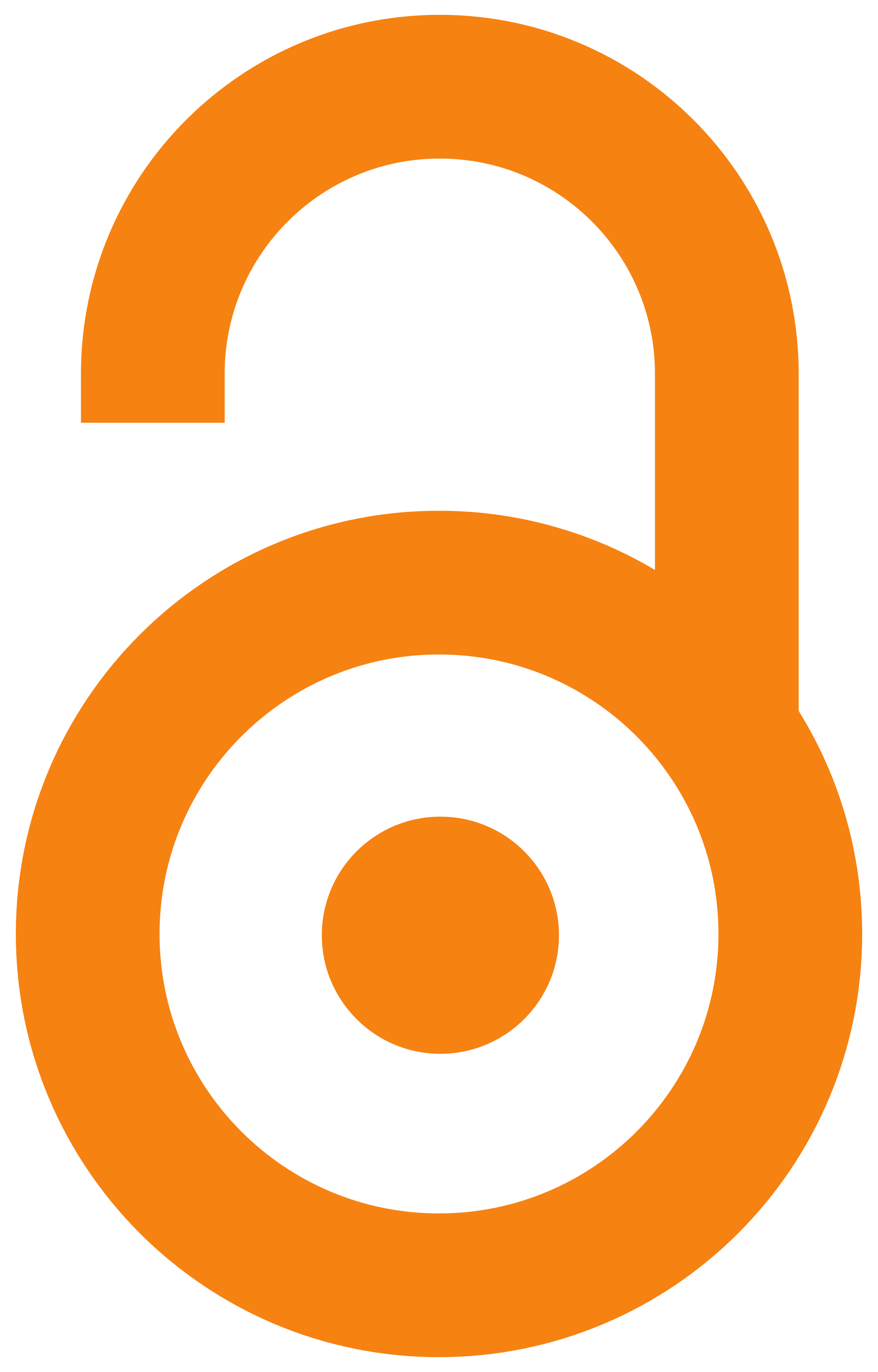 2013
Authors
Smiljanić, Milče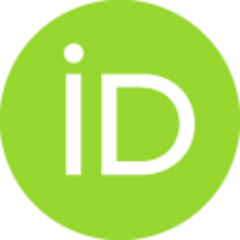 Contributors
Jakšić, Zoran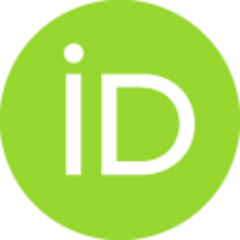 Tadić, Milan
Mihailović, Peđa
Jović, Vesna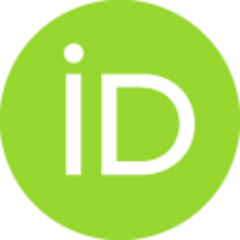 Petričević, Slobodan
Doctoral thesis (Published version)

Abstract
U ovom radu prikazani su razvoj i usavršavanje tehnološkog procesa vlažnoganizotropnog hemijskog nagrizanja silicijuma orijentacije (100) u vodenom rastvorutetrametil-amonijum hidroksida (TMAH) koncentracije 25 tež. % na temperaturi od 800C.Razvoj maskless tehnike nagrizanja silicijuma u vodenom rastvoru TMAH je odrediokristalografske ravni koje se pojavljuju tokom ove vrste nagrizanja. Preostalekristalografske ravni su određene dodatnim nagrizanjem silicijumskih struktura definisanihkvadratnim likovima sa stranicama projektovanim u različitim kristalografskim pravcima.Određene su brzine nagrizanja uočenih kristalografskih ravni merenjem odgovarajućihparametara. Na osnovu brzina nagrizanja i pojavljivanja i nestajanja uočenihkristalografskih ravni tokom nagrizanja objašnjen je mehanizam nagrizanja u vodenomrastvoru TMAH koncentracije 25 tež. % na temperaturi od 800C. Mehanizam anizotropnognagrizanja silicijuma u vodenom rastvoru TMAH definisao je ograničenja tehnološkogprocesa. Razvije
...
ne su tehnike kompenzacije konveksnih i konkavnih uglova i tehnikamaskless nagrizanja čiji je cilj prevazilaženje uočenih ograničenja. Prikazane su primeneosvojenih tehnika nagrizanja u vodenom rastvoru TMAH u izradi različitihtrodimenzionalnih silicijumskih struktura, u izradi novih MEMS senzora i poboljšavanjupostojećih senzorskih struktura
This dissertation presents the development and improvement of the technologicalprocess of wet anisotropic chemical etching in a 25 wt % TMAH water solution at аtemperature of 800C of a (100) silicon substrate. The development of a maskless etchingtechnique in TMAH water solution has determined all the silicon crystallographic planesthat appeared during this type of etching. The remaining crystallographic planes weredetermined by additional etching of silicon structures that had been defined by squareislands with the sides designed along various crystallographic directions. The etch rates ofall exposed planes have been calculated by measuring the time dependence of theappropriate parameters. Various silicon crystallographic planes have different etch ratesand some planes disappear while others appear during etching. Based on these facts, amechanism of wet silicon etching in 25 wt % TMAH water solution at a temperature of800C is explained. The mechanism of anisotropic etching in TMAH wat
...
er solution hasdetermined the limitations of this technological process. Convex corner compensation,concave corner compensation and maskless techniques were developed to overcome theobserved limitations. As examples of the developed techniques in TMAH water solution,various 3D silicon structures, new and improved MEMS sensors structures have beenfabricated.
Keywords:
Silicijum / Silicon / TMAH / wet chemical etching / crystallographic planes / MEMS / sensor / TMAH / vlažno hemijsko nagrizanje / kristalografske ravni / MEMS / senzor
Source:
Универзитет у Београду, 2013
Publisher:
Универзитет у Београду, Електротехнички факултет
Funding / projects: