Corrosion potential of 304 stainless steel in sulfuric acid
Korozioni potencijal nerđajućeg čelika 304 u sumpornoj kiselini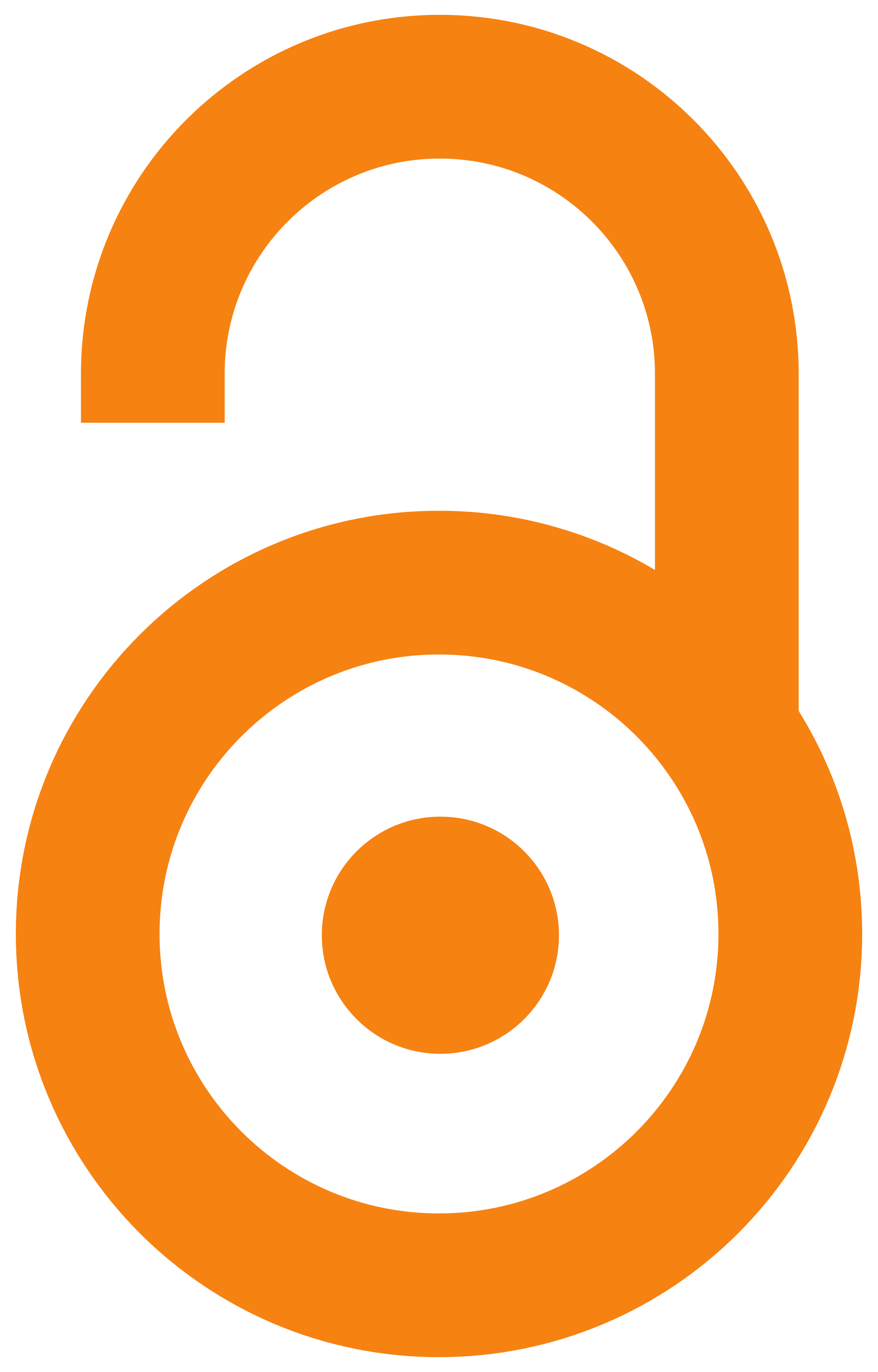 2006
Contribution To Periodical (Published version)

Abstract
The potentiodynamic study of the electrochemical behavior of austenitic 304 stainless steel in deaerated aqueous sulfuric acid of pH 1 revealed that the steel achieved a stable corrosion potential of ca. - 0.350 V (SCE) independent of whether the electrode had previously been cathodically "activated" or anodically passivated. It was also shown that the experimentally observed anodic peak was not the usually obtained anodic passivation peak, as is the case with a number of metal, but an artifact due to the anodic oxidation of hydrogen absorbed during the previously employed cathodic polarization and hydrogen evolution, intended to activate the initially passive surface, or even hydrogen absorbed on the open circuit potential. It was shown that this potential establishes and electrochemical corrosion potential of the Wagner-Traud type due to the evolution of cathodic hydrogen on a passivated steel surface and anodic metal dissolution through the passive layer. It was impossible to activa
...
te 304 stainless steel in sulfuric acid of pH 1 by cathodic polarization, and the usually observed anodic peak obtained under these conditions should not be considered as an active metal dissolution process and a passivation anodic peak, but rather as an artifact due to the electrochemical oxidation of the in the steel absorbed hydrogen.
Potenciodinamička ispitivanja elektrohemijskog ponašanja nerđajućeg čelika 304 u deaeriranoj sumpornoj kiselini sa pH 1 pokazala su da se na čeliku uspostavlja stabilan korozioni potencijal od - 0,350 V(ZKE) nezavisno od toga da li je elektroda prethodno katodno tretirana radi "aktivacije", ili je površina bila pasivirana. Pokazano je, takođe, da eksperimentalno dobijeni anodni maksimum na potenciodinamičkoj krivi pozitivnije od korozionog potencijala nije anodni pasivacioni maksimum koji se obično dobija pri anodnoj polarizaciji većeg broja metala u sličnim uslovima, već eksperimentalni artefakt koji nastaje zbog anodne oksidacije vodonika apsorbovanog unutar čelika tokom katodnog "aktiviranja" ili čak i pri dužem držanju na korozionom potencijalu. Pokazano je da je spontano formirani potencijal otvorenog kola zapravo korozioni potencijal koji nastaje kao mešoviti potencijal Vagner-Traudovog tipa suprotnim delovawem katodne reakcije izdvajanja vodonika na pasivnom sloju i anodnog rast
...
varanja čelika kroz pasivni sloj. Nije bilo mogućno katodnom "aktivacijom" i dugotrajnijom katodnom polarizacijom do značajno negativnih potencijala i vrlo velikih katodnih struja da se pasivni sloj ukloni i postigne aktivno elektrohemijsko rastvaranje metala bez prisustva pasivnog sloja, tj. slobodna metalna površina. Stoga, često eksperimentalno konstatovan anodni maksimum na ovakvim čelicima ne treba da se interpretira kao anodno rastvaranje sa pasivacionim maksimumom, već kao posledica anodne oksidacije apsorbovanog vodonika u pasivnom čeliku, a koji se pod ovim uslovima ne može elektrohemijski aktivirati, odn. depasivirati.
Keywords:
stainless steel / corrosion / corrosion potential / sulfuric acid
Source:
Journal of the Serbian Chemical Society, 2006, 71, 5, 543-551
Funding / projects:
Collections
Institution/Community
IHTM