Рачунарско моделовање октаедарских комплекса хрома(III) и кобалта(III): структурни, електронски и спектроскопски аспекти
Computational modeling of the octahedral complexes of chromium(III) and cobalt(III): structural, electronic and spectroscopic aspects.
Authors
Đorđević, Ivana S.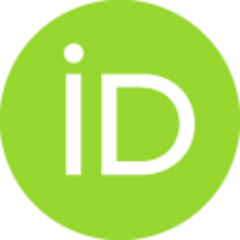 Contributors
Grubišić, Sonja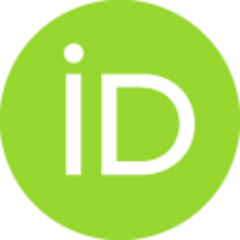 Zlatović, Mario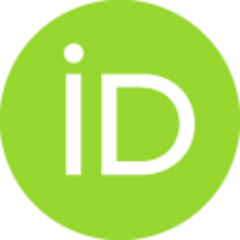 Milčić, Miloš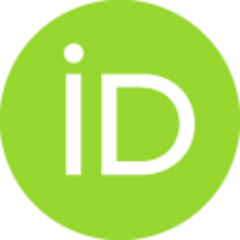 Filipović, Nenad
Polović, Natalija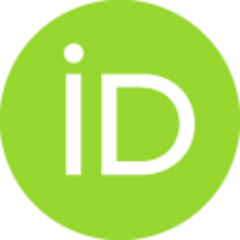 Doctoral thesis (Published version)

Abstract
Упркос четвородеценијским студијама, биохемија хром(III) јона и даље остаје права енигма. Тек на основу недавних студија и сазнања, створена је јаснија представа о значају хром(III) јона и његовој улози у метаболизму угљених хидрата и липида. Такође, захваљујући спектроскопским студијама, данас се значајно више зна о структури и улози олигопептида хромодулина, као и о његовим амино-киселинским остацима који координуjу хром(III) јон...
Despite four-decade studies, the biochemistry of chromium (III) ion has remained a true enigma. Recent studies and findings have been provided a clearer notion of the importance of chromium (III) ion and its role in the carbohidrate and lipid metabolism. Thanks to spectroscopic studies as well, much more is known today about the structure and role of oligopeptide chromodulin, and its amino-acid residue which cooordinates Chromium (III) ion...
Keywords:
хром (III) комплекси / Chromium (III) complexes / Cobalt (III) coplexes / force field / Molecular modeling / TD-DFT / Fukui functions / UV-Vis / поље сила / молекулско моделовање / кобалт (III) комплекси / TD-DFT / Fukui функције / UV-Vis
Source:
Универзитет у Београду, 2017
Publisher:
Универзитет у Београду, Хемијски факултет