Edible blend films of pectin and poly(ethylene glycol): Preparation and physico-chemical evaluation
Authors
Šešlija, Sanja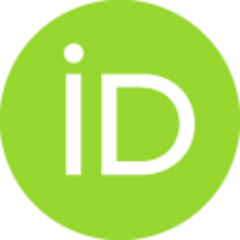 Nešić, Aleksandra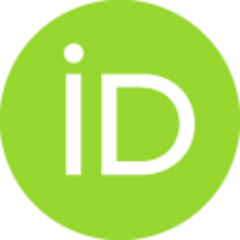 Ružić, Jovana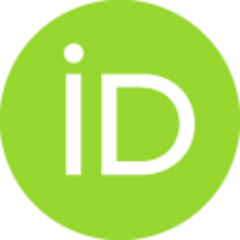 Kalagasidis Krušić, Melina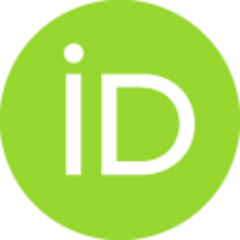 Veličković, Sava J.
Avolio, Roberto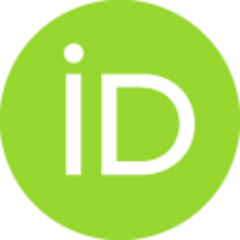 Santagata, Gabriella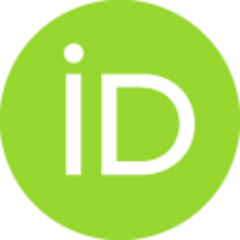 Malinconico, Mario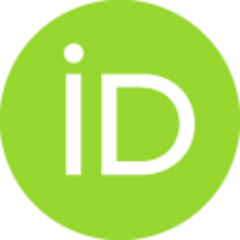 Article (Published version)

Abstract
The aim of this study was the development of novel polysaccharide based films intended to be used as edible food packaging material. The films were prepared by solution casting method using highly methoxylated pectin (PEC) and poly(ethylene glycol) (PEG) of various molecular weights (400, 600 and 1000 gmol(-1)) in different ratios (5:1, 3:1 and 1:1). The film formation was supported by hydrogen bonding between PEC and PEG, which was evidenced by means of ATR-FTIR and NMR analysis. TGA revealed that generally PEG behaves like a pro-degrading agent for pectin, except in the case of PEC/PEG film with a ratio of 1:1. Furthermore, DSC thermograms indicated that PEG1000 exists as a separate phase in the pectin matrix while the formulations with PEG400 and PEG600 showed mainly amorphous morphology. The addition of PEG enhanced the plasticization of PEC films, as evidenced by progressive decreasing of the glass transition temperature values (T-g). The tensile test measurements showed that incr
...
easing concentration of PEG produced weaker and more flexibile films. Due to the increased molecular mobility, the pectin phase became more permeable to water vapor as the PEG concentration increased. The obtained results showed that the combination of both polymers resulted in interesting bio -inspired edible films with the potential to compete with commercially used synthetic package materials.
Keywords:
Pectin / Poly(ethylene glycol) / Plasticization / Edible films / Hydrogen bonding
Source:
Food Hydrocolloids, 2018, 77, 494-501
Funding / projects:
Related info:
Collections
Institution/Community
IHTM