Selenazolyl-hydrazones as Novel Selective MAO Inhibitors With Antiproliferative and Antioxidant Activities: Experimental and In-silico Studies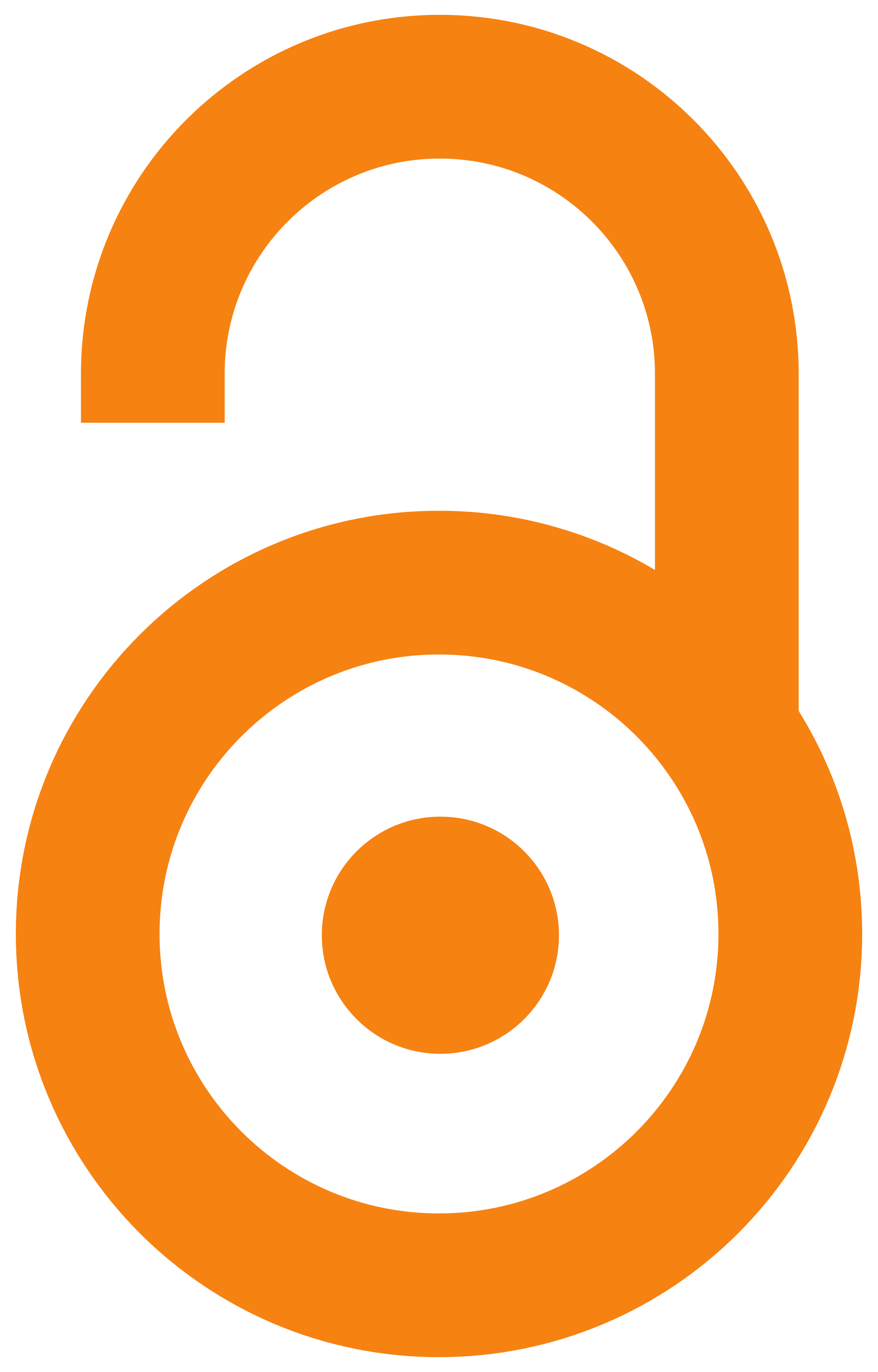 2018
Authors
Elshaflu, Hana
Todorović, Tamara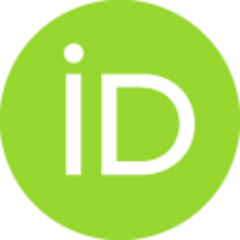 Nikolić, Milan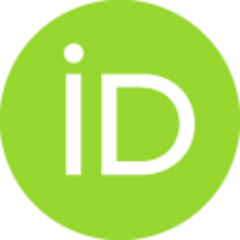 Lolić, Aleksandar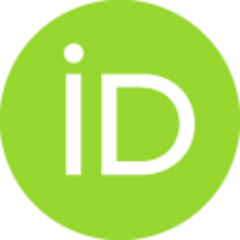 Višnjevac, Aleksandar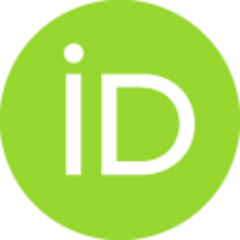 Hagenow, Stefanie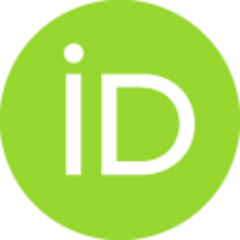 Padrón, José M.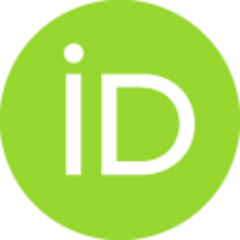 Garcia-Sosa, Alfonso T.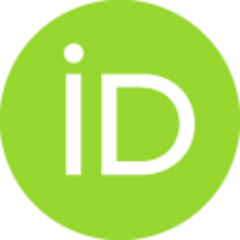 Đorđević, Ivana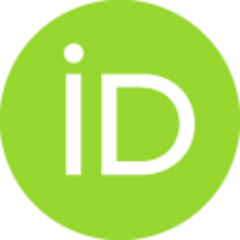 Grubišić, Sonja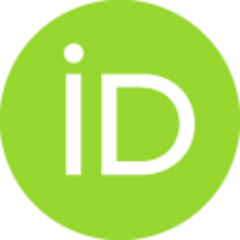 Stark, Holger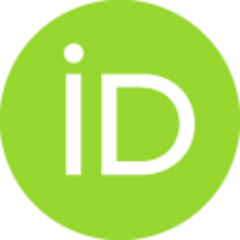 Filipovic, Nenad R.
Article (Published version)

Abstract
The novel approach in the treatment of complex multifactorial diseases, such as neurodegenerative disorders and cancer, requires a development of efficient multi-targeting oriented drugs. Since oxidative stress significantly contributes to the pathogenesis of cancer and neurodegenerative disorders, potential drug candidates should possess good antioxidant properties Due to promising biological activities shown for structurally related (1,3-thiazol-2-yl)hydrazones, a focused library of 12 structurally related benzylidene-based (1,3-selenazol-2-yl)hydrazones was designed as potential multi-targeting compounds. Monoamine oxidases (MAO) A/B inhibition properties of this class of compounds have been investigated. Surprisingly, the p-nitrophenyl-substituted (1,3-selenazol-2-yl)hydrazone 4 showed MAO B inhibition in a nanomolar concentration range (IC50 = 73 nM). Excellent antioxidant properties were confirmed in a number of different in vitro assays. Antiproliferative activity screening on a
...
panel of six human solid tumor cell lines showed that potencies of some of the investigated compounds was comparable or even better than that of the positive control 5-fluorouracil. In-silico calculations of ADME properties pointed to promising good pharmacokinetic profiles of investigated compounds. Docking studies suggest that some compounds, compared to positive controls, have the ability to strongly interact with targets relevant to cancer such as 5'-nucleotidase, and to neurodegenerative diseases such as the small conductance calcium-activated potassium channel protein 1, in addition to confirmation of inhibitory binding at MAO B.
Keywords:
selenazoles / MAO B / Anticancer activity / Docking / Antioxidant agents
Source:
Frontiers in Chemistry, 2018, 6
Publisher:
Frontiers Media Sa, Lausanne
Funding / projects:
Collections
Institution/Community
IHTM