A consideration of transparent metal structures for subwavelength diffraction management
Samo za registrovane korisnike

Autori
Jakšić, Zoran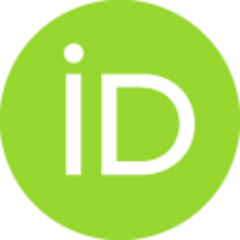 Sarajlić, Milija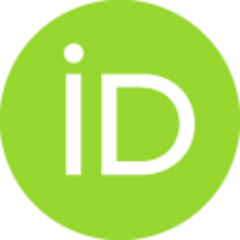 Maksimović, Milan
Vasiljević-Radović, Dana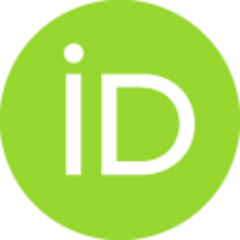 Jovanović, Dušan M.
Konferencijski prilog (Objavljena verzija)

Apstrakt
We considered theoretically and experimentally one-dimensional multilayered metallodielectric nanofilms with nanometric thickness for imaging below the diffraction limit. We investigated their behavior in the ultravioled and visible spectrum from the point of view of near field optics, but also considered some of their properties in the far field. We designed our structures using the transfer matrix method and utilized RF sputtering to fabricate them. We consider some possible approaches to extract optical information from such multilavers.
Ključne reči:
metamaterials / nanostructured materials / Optical imaging / Optical sensors
Izvor:
25th International Conference on Microelectronics, MIEL 2006 - Proceedings, 2006, 153-
Izdavač:
Institute of Electrical and Electronics Engineers Inc.
Finansiranje / projekti:
TR6151 - Micro and Nanosystem Technologies, Structures and Sensors