Comparison of liquid and liquid-gas phase plasma reactors for discoloration of azo dyes: Analysis of degradation products
Authors
Kozakova, Zdenka
Klimova, Edita J.
Obradović, Bratislav M.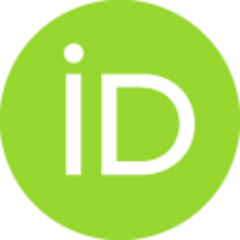 Dojčinović, Biljana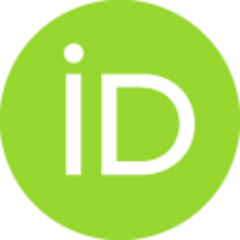 Krcma, Frantisek
Kuraica, Milorad M.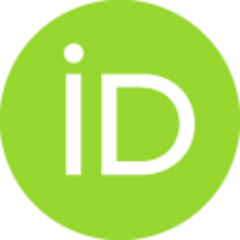 Olejnickova, Zuzana
Sykora, Richard
Vavrova, Milada
Article (Published version)

Abstract
Three plasma systems are used for decomposition of two organic textile dyes. The highest discoloration efficiency over 90% is reached in the water falling film DBD when maximal energy of 270 and 450kJL(-1) is applied into Reactive Yellow 125 and Direct Red 79 dye solutions, respectively. Decomposition of the dye molecules is confirmed by concentration decreases in dye chromatograms. Similar degradation products are identified in the positive diaphragm discharge and water falling film DBD. In the negative diaphragm discharge, different products are formed due to electrochemical reactions on the anode. Substitution of halogens, hydrogen addition on the azo group and the cleavage of the azo group itself are the main mechanisms contributing to the destruction of the dye molecule in the compared plasma systems.
Keywords:
azo textile dyes / DC discharges / dielectric barrier discharges / discoloration / HPLC-MS analyses
Source:
Plasma Processes and Polymers, 2018, 15, 6
Publisher:
Wiley-V C H Verlag Gmbh, Weinheim
Projects: