Cobalt impregnated pillared montmorillonite in the peroxymonosulfate induced catalytic oxidation of tartrazine
Authors
Marković, M.
Marinović, Sanja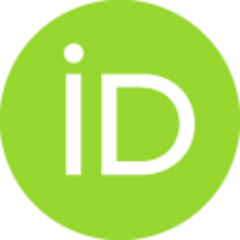 Mudrinić, Tihana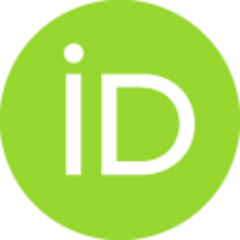 Mojović, Zorica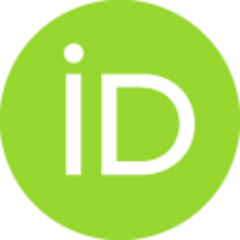 Ajduković, Marija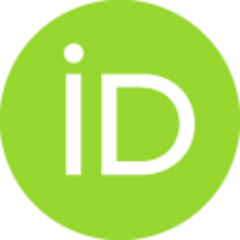 Milutinović Nikolić, Aleksandra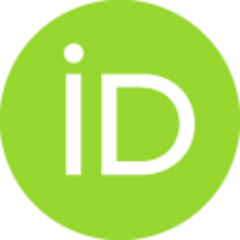 Banković, Predrag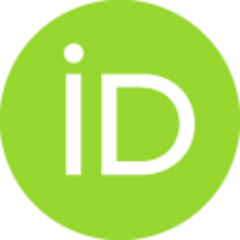 Article (Published version)

Abstract
Aluminum pillared montmorillonite impregnated with cobalt (CoAP) was synthesized and characterized using chemical analysis, XRD and N2-physisorption. CoAP was tested as a catalyst in the peroxymonosulfate (Oxone®) induced catalytic degradation of tartrazine. The influence of Oxone®/catalyst ratio and temperature on CoAP catalytic performance was investigated. The UV–Vis spectra obtained after predetermined periods of time of reaction were analyzed in order for tartrazine solution composition to be monitored. The reaction was more efficient at 50 °C than at 30 °C and the presence of new peaks for the reaction at 50 °C was observed. The peaks were deconvoluted and further analyzed. The intensity of two characteristic peaks gradually decreased during the investigated reaction following the first order kinetics. Newly formed peaks indicated the formation of degradation products. The initial increase of the intensity of some of them was followed by certain decrease as the reaction proceeded
...
. CoAP was found to be efficient catalyst in Oxone® induced catalytic decolorization of tartrazine. The degradation of different products formed in tartrazine oxidation was evidenced.
Keywords:
Cobalt impregnation / Dye degradation / Oxone / Tartrazine / pillared clay
Source:
Reaction Kinetics, Mechanisms and Catalysis, 2018, 125, 2, 827-841
Projects: