Antimicrobial and genotoxic activity of novel ruthenium(III) complex with n-phenyl-5-nitrosalicylideneimine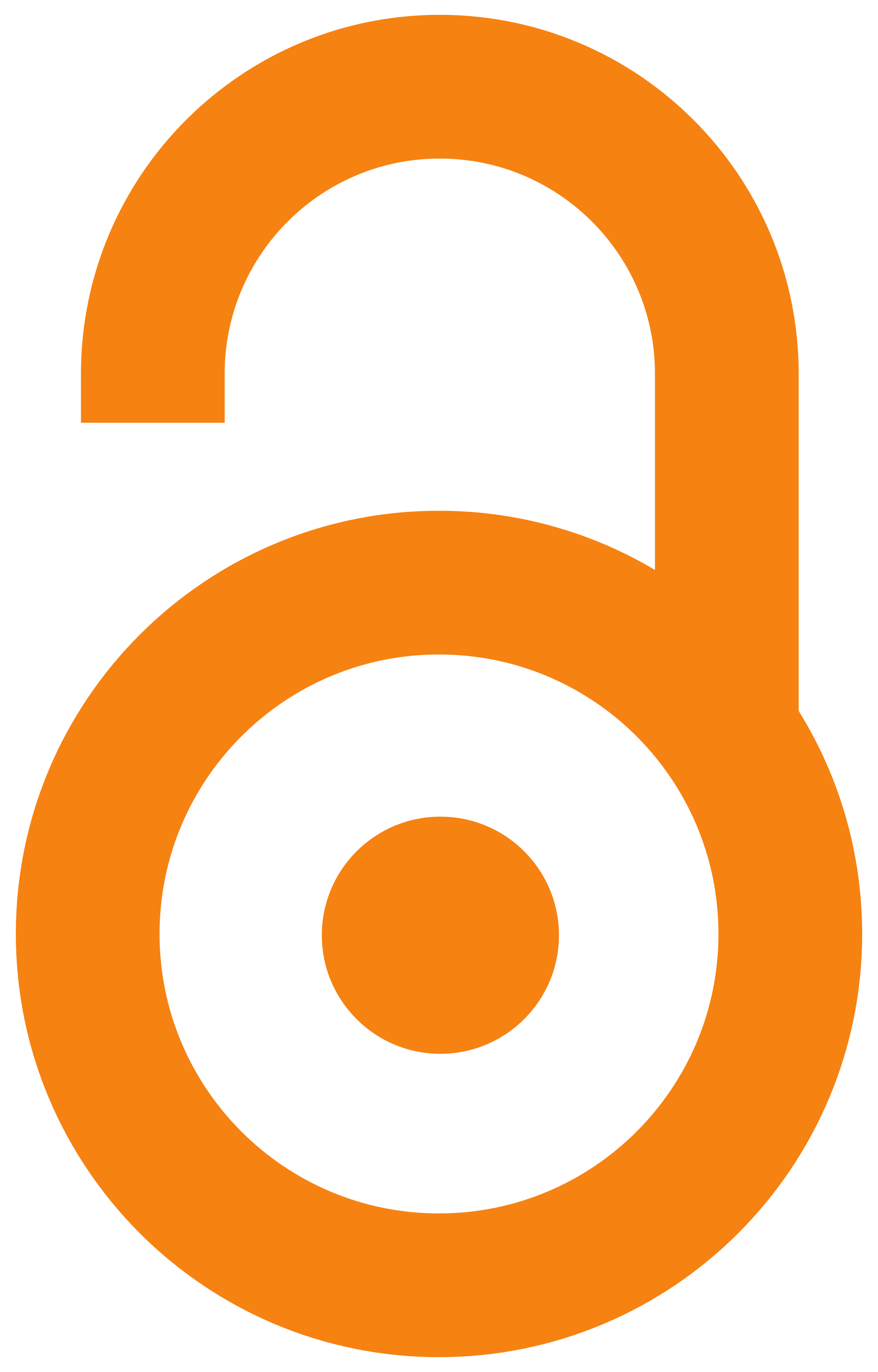 2018
Authors
Ljubijankić, N.
Begić, Sabina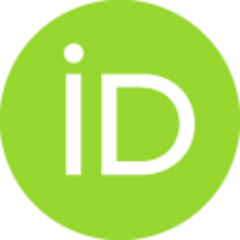 Ljubović-Dedeić, A.
Stanković, Miroslav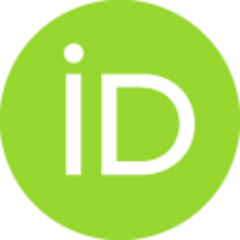 Salimović-Bešić, I.
Jadranin, Milka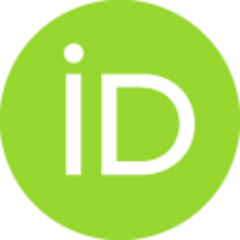 Bencun, B.
Ljubijankić, S.
Article (Published version)

Abstract
In this study, novel hexa coordinated ruthenium(III) complex of the type Na[RuCl2L2)] (where L = monobasic bidentate Schiff base derived from the condensation of 5-nitrosalicyladehyde with aniline) has been synthesized and characterized by electrospray ionization time-of-flight mass spectrometry, infrared spectroscopy and ultraviolet/visible spectrophotometry. Schiff base N-phenyl-5-nitrosalicylideneimine is coordinated to the ruthenium via imine nitrogen and phenolic oxygen. Mass spectra showed molecular ion (M-) at m/z 653.9641 which corresponds to [C26H18Cl2N4O6Ru]-. The in vitro antimicrobial properties of the Schiff base and the complex were tested by micro-dilution technique and agar plate assay for determination of minimum inhibitory concentration (MIC) and minimum bactericidal concentration (MBC). The compounds showed a higher antibacterial activity against tested Gram-positive bacteria (Staphylococcus aureus ATCC 33591 and ATCC 29213), whereas against the Gram-negative bacteri
...
a (Pseudomonas aeruginosa ATCC 27853, Escherichia coli ATCC 25922, Klebsiella pneumoniae ATCC 700603) were ineffective. The genotoxic effects of Ru(III) complex were investigated using the Cytokinesis Block Micronucleus (CBMN) assay in human lymphocytes cultures. The cell culture treated with the complex at a concentration of 3.7 µg/mL exhibit the most prominent effect of decreasing the frequency of micronucleus for 44%, while at the concentrations of 1.5 and 7.4 µg/mL effect is slightly lower (40%), compared to the control cell culture.
Keywords:
Cytokinesis block micronucleus assay / Minimum bactericidal concentration / Minimum inhibitory concentration / N-phenyl-5-nitrosalicylideneimine / Ruthenium(III) complex
Source:
Rasayan Journal of Chemistry, 2018, 11, 4, 1511-1518
Publisher:
Rasayan Journal of Chemistry, c/o Dr. Pratima Sharma
Collections
Institution/Community
IHTM