Permittivity Characterization Using a Double-Sided Parallel-Strip Line Resonator
Samo za registrovane korisnike

Autori
Nešić, Dušan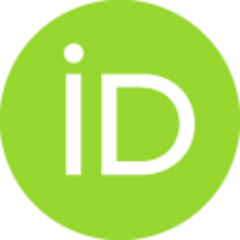 Radnovic, I.
Konferencijski prilog (Objavljena verzija)

Apstrakt
The paper introduces the new type of a microwave permittivity sensor with an open stub realized as a double-sided parallel-strip line without substrate. It can be totally immersed into the measured material and obtains high sensitivity of the resonant frequency nearly proportional to ratio of square roots of the dielectric constants of the measured materials.
Ključne reči:
Double-sided parallel-strip line / Microstrip / Microwave sensor / Permittivity measurement
Izvor:
Proceedings of the International Semiconductor Conference, CAS, 2018, 109-112
Izdavač:
Institute of Electrical and Electronics Engineers Inc.
Finansiranje / projekti: