Improved catalyst performance of Ni/SiO2 in vegetable oil hydrogenation: Impact of Mg dopant
Samo za registrovane korisnike

Autori
Gabrovska, Margarita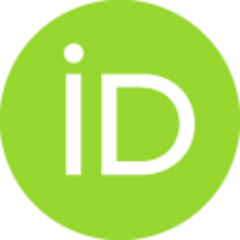 Nikolova, Dimitrinka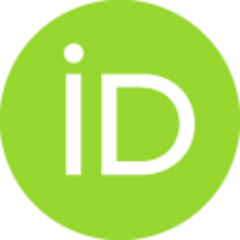 Krstić, Jugoslav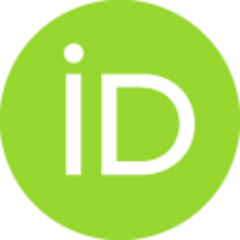 Lončarević, Davor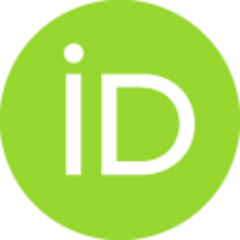 Tzvetkov, P.T.
Shopska, M.G.
Radonjić, Vojkan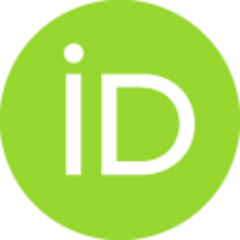 Stanković, Miroslav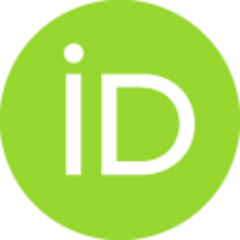 Jovanović, D.M.
Spasov, L.Т.
Simeonov, D.B.
Članak u časopisu (Objavljena verzija)

Apstrakt
Mg-doped co-precipitated Ni/SIG precursors were studied as edible sunflower oil hydrogenation catalysts applying two types of commercial silica gels (SIG) as supports of different texture characteristics: a microporous type (SIG-A) and a mesoporous type (SIG-C). It was found that texture parameters of both the silica gels and magnesium addition allow obtaining of catalysts of various hydrogenation activities and fatty acid composition of the products. The results reveal the highest hydrogenation activity of MgNi/SIG-C catalyst because of higher amount and accessibility of metal nickel particles on the catalyst surface generated through reduction procedure. A dominant activity of MgNi/SIG-C catalyst is ascribed to appropriate mesoporosity, which controls diffusion. It was established that Mg-doped Ni/SIG-C possessed a capacity for use as an efficient edible vegetable oil hydrogenation catalyst due to high hydrogenation activity, high saturation level of linoleic acid (C18:2cis), moderat
...
e amounts of C18:1trans fatty acids, and C18:0 stearin acid formation in the partially hydrogenated sunflower oil.
Ključne reči:
Hydrogenation / Mg additive / Ni catalyst / Silica gel / Sunflower oil / Trans-isomers
Izvor:
Bulgarian Chemical Communications, 2018, 50, 161-168
Izdavač:
Bulgarian Academy of Sciences
Projekti: